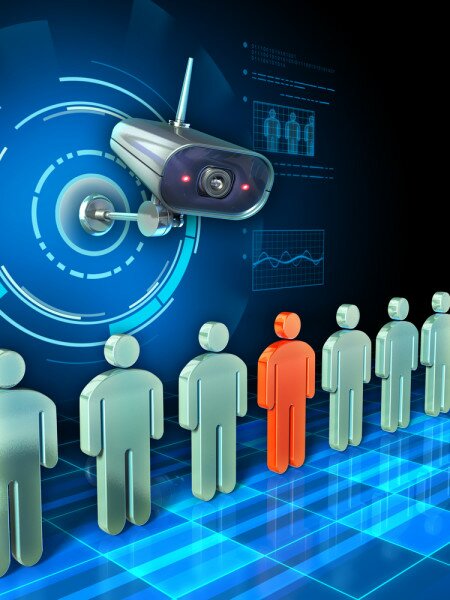 A group of privacy advocates, human rights groups and tech companies have asked 21 countries to release information on surveillance requests and allow the companies receiving those requests to report on them.
The Global Network Initiative (GNI), which includes Facebook, Google, Microsoft and Yahoo!, said in letters to the members of the Freedom Online Coalition that governments should allow tech companies to release information on the law enforcement and national security requests for electronic communication they receive.
"The letters were sent to senior government officials responsible for foreign affairs, justice, and security, with copies to data protection authorities," GNI said.
"Copies were also sent to permanent representatives to the United Nations offices in Geneva, in advance of discussions on human rights and communication surveillance at the 24th session of the Human Rights Council."
The governments include the United States, the United Kingdom, Canada, Germany, Kenya, Mexico, the Netherlands, Sweden, France and Ireland.
Facebook, in a bid to become more transparent, has recently published its first Global Government Requests Report to show how many data requests it received from governments around the world and the proportion of those it complied with during the first six months of 2013, ending June 30.
The report showed that not a single African government request for Facebook data was accepted by the social network, while the United States had 79 per cent of up to 12,000 requests accepted.
The South African government submitted 14 requests to Facebook and three to Google to access certain users' account information during the course of last year.
Image courtesy of ShutterStock