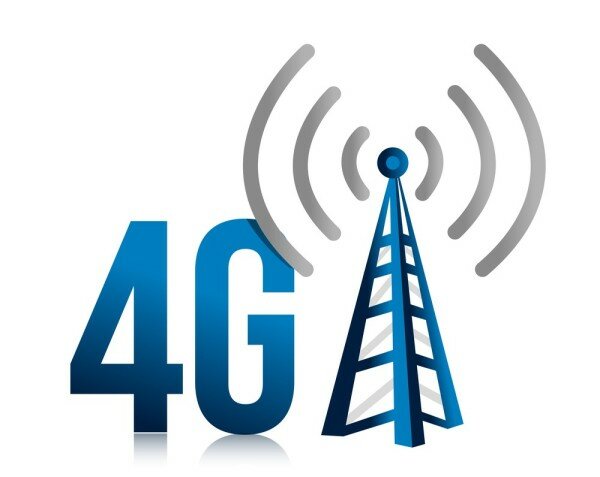 The Rwandan government has partnered with Korea Telecom (KT) Corporation to operate services in the country based on more advanced ICT infrastructure.
The partnership is the result of a shareholder's agreement signed in June to put up a high speed 4G LTE broadband network to cover 95 per cent of the population within three years.
KT is expected to create significant computing power advanced with "cloud" services infrastructure, enabling the East African country to achieve a leapfrogging effect in the same way the country is using LTE to skip the 3G stage of broadband network evolution.
Clare Akamanzi, chief executive officer (CEO) of the Rwanda Development Board (RDB), said the KT deal will enable Rwandans to benefit from a large transfer of know-how from KT experts to develop a broad base of ICT skills.
Akamanzi said: "The company's work is expected to yield at least 700 highly skilled employees and stimulate the emergence and growth of a wide range of small medium enterprises (SMEs), either sub-contracting to the company or creating innovative applications to deploy as online services within the company's services infrastructure."
Akamanzi co-signed the project on behalf of the Rwandan government and HJ Kim, president of global & enterprise at KT, signed on behalf of the Korean company.