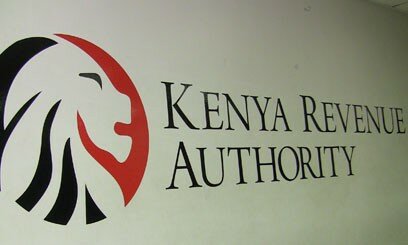 The Kenya Revenue Authority (KRA) has signed a KSh1.1 billion (US$12.6 million) financing deal with Trademark East Africa to put up a new custom system to replace its current clearance Simba system.
Simba, the electronic platform launched in 2005 to expedite clearance and check graft abetted by use of manual systems, has been hit by several technical hitches since its launch.
The KRA said the new custom system, which is expected to be operational within 18 months, will help increase revenue collection and reduce the time taken to clear cargo.
John Njiraini, KRA commissioner general, said the new system will improve customs efficiency that will aid the Port of Mombasa which has previously experienced the failures of the Simba system.
The new system will enhance the Port of Mombasa as a preferred facility for importers and exporters in East and Central Africa.
The new system comes a month before the launch of the Kenya National Electronic Single Window System.
The cargo clearance system will be launched on October 31 and will integrate the systems in trade and transport allowing stakeholders to lodge standardised information and documents with a single entry point.
Kenya's President Uhuru Kenyatta had directed in June that all the clearing process at Mombasa Port be digitised a move to enhance efficiency at the Kenya Ports Authority (KPA).