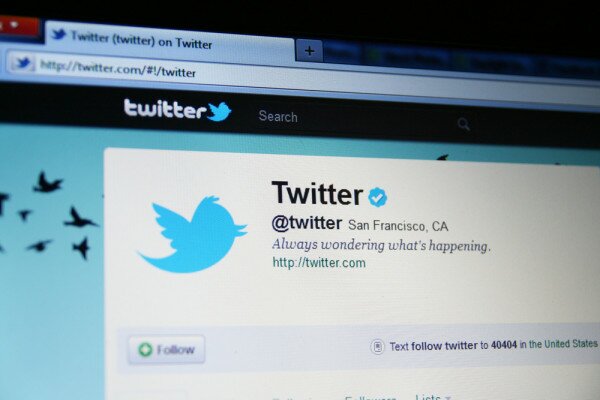 Al-Shabaab, the Somali-based Al Qaeda affiliated terrorist group, took to Twitter to claim responsibility for Kenya's Westgate mall attack on Saturday.
The account, @HSM_Press, was being used by the group to advertise and justify the attack as it began.
It is the latest in a series of Twitter accounts the propaganda arm of the group, "HSM Press Office", has utilised.
The Twitter account has currently been suspended over what Twitter calls breach of terms of service, which states users "may not publish or post direct, specific threats of violence against others for any unlawful purposes or in furtherance of illegal activities".
"What Kenyans are witnessing at westgate is retributive justice for crimes commied by their military, albeit largely miniscule in nature," one of the Al-Shabaab Tweets read.
"The Mujahideen entered #Westgate Mall today at around noon and are still inside the mall, fighting the #Kenyan Kuffar (infidels) inside their own turf," the Islamist militants added.
But only a few hours later, the jihadists had opened another account, @HSM_PressOffice, now also suspended.
"We'll not negotiate with the Kenyan govt as long as its forces are invading our country, so reap the bitter fruits of your harvest #Westgate," said the Tweet.
The attack comes after Kenya sent troops into Somalia in October 2011 to join African Union forces in a bid to push Al-Shabaab out of the country.
An estimated 4,000 Kenyan troops remain in the country, fighting militants in the war-torn south.
Al-Shabaab's Twitter accounts have been shut down three times this year, mostly for talking about and encouraging the murder of its enemies on the platform.
In January, Twitter cancelled @HSMPress. The group used it to post photos of a French commando they killed and to threaten Kenyan hostages.
@HSMPress1 was shut down earlier this month after threatening to murder Somalia's current president.
So far, 69 people are confirmed to have been killed at the Israeli-owned mall with the standoff on its third day.
Kenyan network operator Safaricom has set up a zero-rated M-Pesa number – 848484 – for Kenyans to send their donations for the victims of the Westgate Mall tragedy.
By the time of publishing, the donations had reached more than KSh29 million (US$332,000).
Image courtesy of shutterstock