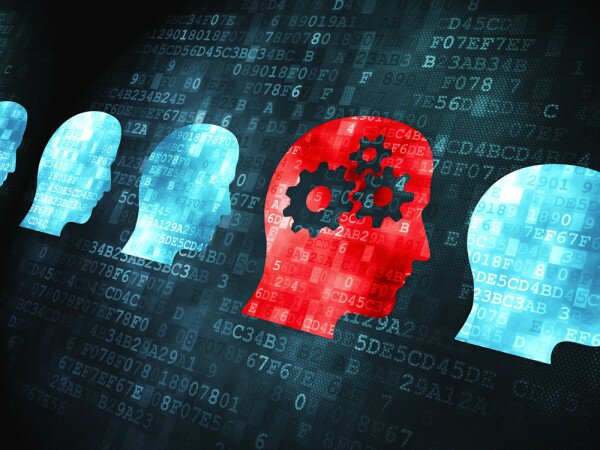 Cape Town-based firm Rethink Education has created an online platform to fill the gap in curriculum-aligned online content for South African students.
The company has just been selected to be part of VC4Africa's September Cohort, during which it will benefit from three months of business development support and introductions to investors.
Founded in November 2012, Rethink Education uses locally-developed Cognician learning software to create an online blended-learning experience for students.
Chief executive officer (CEO) Doug Hoernle told HumanIPO high schools in South Africa have been trying to address the state of education in the country by using technology solutions, focusing mainly on hardware.
"However, there is little content that is designed to engage users specific to the South African CAPS curriculum," he said. "Rethink Education has designed an engaging online platform that can deliver curriculum-aligned content to bridge this gap."
Hoernle said the company's main aim was to provide engaging content for learners.
"It is very unlikely that a high school student will read through long paragraphs of content or watch long videos online," he said. "However, when you put educational content into a 'bite-size' platform that is similar to platforms that high school students already use, such as chat style interfaces similar to Facebook, Twitter, WhatsApp and BBM, and make it look appealing, we believe there is a far better chance a student will engage with the content."
Rethink Education's platform gives learners access to premium learning materials through "cogs", with the bite-sized tools delivering the syllabus in a step-by-step and interactive format.
Hoernle said the approach is flexible enough to empower learners to self-guide themselves through the content, complementing traditional teaching methods.
"The platform empowers an 'under-qualified' educator and can free the educator to be a tutor and help solve a learner's problems instead of using valuable contact time on covering core content," he said.
The platform is currently being used for the Grade 10 to Matric IEB and NSC Science syllabus in six South African private high schools, with approximately 400 active users on the platform.
Rethink Education, which currently has four full-time employees and team of 35 content consultants, hopes to launch the platform in 300 high schools over the next four years.
"Education is experiencing a major shift globally as technology becomes more prolific within and beyond the classroom," Hoernle said.
"South Africa, where the standard of education ranks amongst the lowest in the world, has the opportunity to take advantage of emerging ICT trends, and use them to uplift the current state of education."
He said Rethink Education's acceptance onto VC4Africa's September Cohort would allow the company to scale beyond South Africa.
"We are extremely excited about being accepted onto the September Cohort, and we hope that our participation will lead to greater awareness of our product as well as potential funding to make our solution available in more African countries," he said.