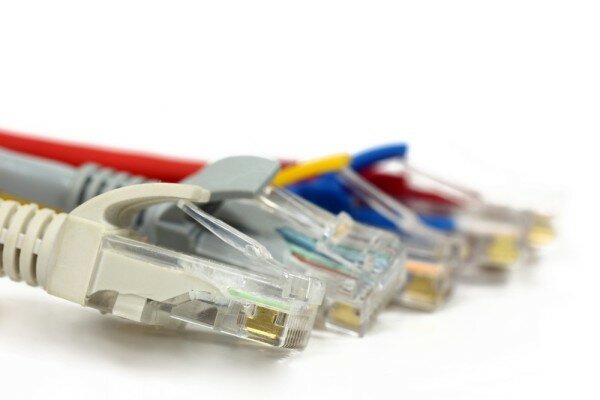 Chomora Mikeka, member of the Institute of Electric and Electronics Engineering (IEEE), has proposed a pilot phase for white space technology in Malawi.
Speaking at the African Internet Governance Forum (AfIGF) in Nairobi, Mikeka said white space identified in the ultra high frequency (UHF) television band in Malawi could be used in connection with the University of Malawi.
There have already been white space trials run in Limpopo, South Africa, and Tanzania, while Indigo Telecom launched the first commercial offering of white space technology-backed broadband in rural Kenya earlier this year.
Mikeka explained that St Mary's Girls Secondary School has been selected as the end-user in the pilot phase of the project, within the Zomba district community, where the ICT teacher at the school has been trained and certified ready to support and sustain the deployment.
The white spaces deployment has linked the school's computer lab to the University of Malawi's DSpace at Chancellor College Campus Library, taking advantage of the white spaces base station (WS-BS) deployed within the campus network.
"A DSpace is an open source dynamic digital repository," Mikeka said. "While its benefits are clear from the submitter (S) through the Collection Curator (CC) to the end-user (E), the assumption in the DSpace architecture is that there exists an infrastructure to connect S-CC-E and by extension provide for the fabric of a typical DSpace community."
Mikeka added the key to the white space technology is spectral sensing and database lookup capabilities.
"Spectral sensing is a cognitive radio technique that monitors transmissions on particular channels and reports when the channels are busy. A spectral sensing device monitors while using the spectrum itself," Mikeka said.
"With this capability it is possible to develop an autonomous, self-contained device that is simpler and less costly to build (like the white rhino) and may be used anywhere."
He also explained that database look-up technology is the capability in which a device determines its location through GPS or other means and consults a dynamically updated database with information on which channels are free in a given site or region in which the device then knows which channel to use.
White Spaces refer to the identified gaps in a given radio spectrum or band.
The gaps are sometimes referred to as idle channels or "blank spaces", existing at the level of the Additive White Gaussian Noise (AWGN) in a given radio or wireless system, with reference to the dBm level, mostly below the sensitivity level of the radio.