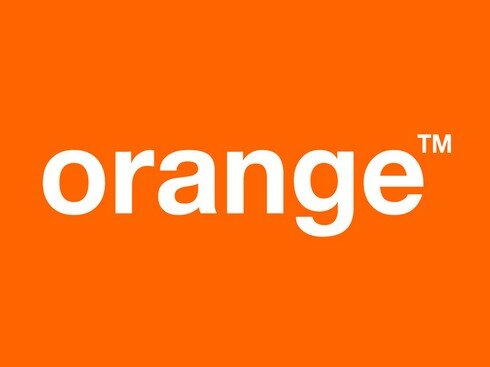 Orange Botswana has gone live with its Visa card locally, offering subscribers debit card-based cross-platform financial services.
The release provides a financial transaction solution for a country with a 50 per cent unbanked population.
HumanIPO reported last month Orange had announced its Visa solution and planned to launch in other countries once activation in Botswana was complete.
Through the offering Orange Money customers obtain a debit card which can be used at 300 Visa ATMs and 4,700 Visa points of sale (POS) machines across Botswana.
In addition, subscribers also receive a Virtual Visa card for secure online purchases.
Elisabeth Medou-Badang, chief executive officer (CEO) at Orange Botswana, said: "Our latest innovation, Orange Money Visa service, is a world first and a breakthrough innovation which goes a step further in the financial inclusion."
The collaboration has been made possible with the support of local stakeholders such as Banc ABS and Tutuka Software.
Medou-Badang said: "Such a shift in paradigm requires a conducive environment for innovation and competition in general, particularly when it comes to regulation."
The Botswana Communications and Regulatory Authority (BOCRA) has simplified the deployment of the product, according to Orange.
Linah Mohohlo, governor of the Bank of Botswana, said the reduction of poverty is aim of the initiative.
"After all, financial inclusion is about providing an opportunity for the unbanked and financially underserved members of the community, so they are able to participate in the formal financial system, thereby opening avenues for entering the economic mainstream," she said.