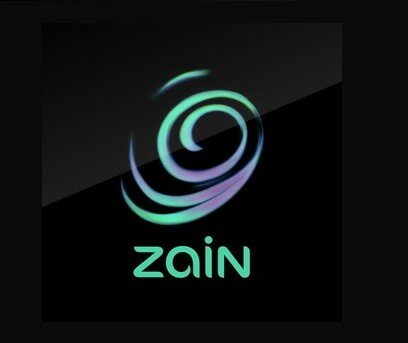 Zain is set to expand operations in North Africa, targeting Tunisia and Libya as well as smaller internet service providers (ISPs) and media companies in neighbouring markets.
The Kuwaiti telecommunications firm, which already has African operations in Sudan and South Sudan, aims to become an "integrated" company and not simply a mobile network operator.
"We still want to grow inorganically and we are looking at opportunities in the Middle East and North Africa. There are some opportunities that strategically make sense," said Zain chief executive officer (CEO) Scott Gegenheimer, reports The National.
"We are reviewing several opportunities in North Africa and countries like Libya and Tunisia are interesting, but we want a majority control. Anything less than 51 per cent stake doesn't do much."
Additionally, Gegenheimer will be looking to increase Zain's ownership in Moroccan subsidiary Wana through a joint venture with Al Ajial Investment Fund. Zain owns a 31 per cent stake in Wana.
"Over the next three to five years, we want to become an integrated service provider. It is a slow process, but we cannot be a pure mobile operator forever," said Gegenheimer.
HumanIPO reported in July Zain Group's half year results showed the operator's subscriber base in South Sudan had grown by 27 per cent.