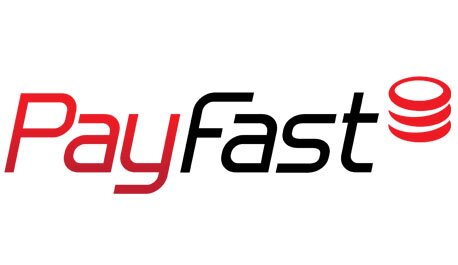 South African payment platform PayFast is exploring its options for launching in other African countries.
HumanIPO reported earlier this month on Jonathan Smit, managing director at PayFast, speaking on credit card fraud in South Africa at the eCommerce Conference held in Sandton.Whereas in South Africa 80 to 85 per cent of the adult population is banked, translating to around 30 million people, a drastically reduced banked population appears on the rest of the continent.
Smit explained that PayFast serves as a payment black box, receiving payment instructions from a variety of e-commerce systems while handling the complexities, and associated costs, of the various payment mechanisms internally.
Through its connection with shareholder bidorbuy, PayFast is interested in expanding its operations to Kenya, Nigeria, Tanzania, Uganda and Ghana.
Speaking to HumanIPO, Smit said: "Tanzania and Uganda due to their proximity [and] Kenya and Ghana just in terms of internet activity on its own."
The company is open to incorporating mobile money services such as M-Pesa.
In reference to the African market offerings bordering on its turf, Smit said: "To a large degree there are only remittance systems."
PayFast has rapidly grown in South Africa since its release and the team is continually working on improvements.
Apart from its reliability, he counts PayFast's simplicity, ease of use and its low setup cost as advantages, putting it above other payment platforms for startups entering e-commerce.
"It is the natural choice for startups," Smit said.
Offering online and offline help with setup and other queries is also popular.
It is also the first South African online payment platform that offers instant electronic funds transfer (EFT) transactions across a variety of local banks.
Commenting on the future of the South African payment landscape, Smit said: "I don't see radical change; e-commerce will grow… as people are increasingly willing to shop online…[building] the ecosystem."
He feels the lack of trust in online shopping lies in "misunderstanding" because of a lack of experience with the services.
Continually staying on top of the security game, he explained fraud comes from both "dodgy merchants" and "dodgy buyers".