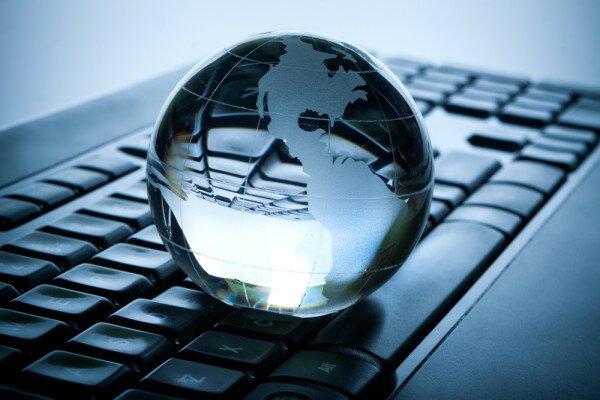 Anti-virus software developer John McAfee is embarking on plans to come up with technology that will completely lock out hackers from the internet and provide security to its users.
In an interview with the Contra Costa Times, McAfee said he intends to start another cyber security company and introduce technology that will make the internet impossible to hack and penetrate.
"My new technology is going to provide a new type of internet, a decentralised, floating and moving internet that is impossible to hack, impossible to penetrate and vastly superior in terms of its facility and neutrality," said McAfee.
He added the technology he intends to develop was going to provide users with a solution to all security concerns they may have accessing the internet.
However, he declined to give more information and details about the company he intends to start saying that people should expect more of his technology when he speaks at an upcoming tech conference on Saturday.
HumanIPO reported last year on McAfee's fleeing a murder investigation in Belize, arrest in Guatemala and subsequent deportation back to the United States.
Image courtesy of Shutterstock.