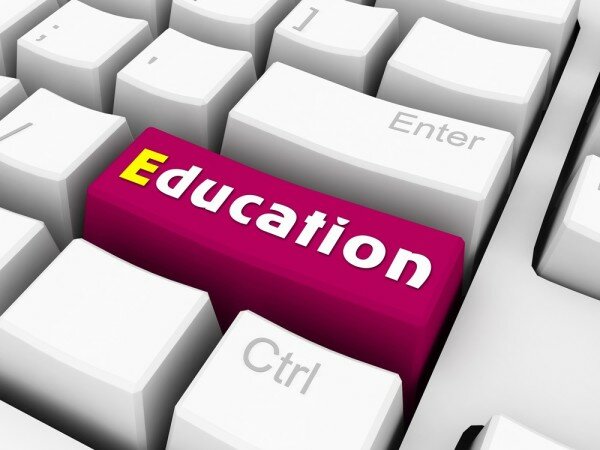 Ghana-based online teaching and learning platform My eCampus is looking to expand its West African user base across the African continent after being accepted onto VC4Africa's September Cohort.
HumanIPO reported last week investment community VC4Africa had selected ten startups from across Africa for its September Cohort, to benefit from three months of business development support and introductions to its investor network.
My eCampus was one of those startups, and founder and chief executive officer (CEO) Cecil Nutakor said he was keen to use the opportunity to secure funding to roll out his concept across Africa.
"I hope to take maximum advantage of the coaching and mentoring that will be offered during the September Cohort and I am confident about MyeCampus.net attracting and securing the appropriate investment from within the VC4Africa investor community," he said.
Nutakor said My eCampus currently has more than 1,000 users with over 700,000 hits from over 500 active users, but with increasing investments in content development activities expected to see the user base grow by 65 per cent each quarter in 2014.
Part of this growth involves expanding My eCampus outside of its West African base.
"We are based in Ghana but we have users across West Africa because our content currently is from the West African Examination Council (WAEC) with makes MyeCampus.net relevant across West Africa," Nutakor said.
"Expansion plans are to start providing content from other Examination Councils across Africa, such as East Africa, Northern Africa, Southern Africa and Central Africa Examination Councils."
He said the company also has plans to provide content from various professional training college councils across Africa, such as nursing, midwifery, medical and law schools and teacher training colleges.
"Our goal is to innovate, transform and change the delivery of education across Africa," he said. "By putting interactive multimedia rich academic content at the fingertips of everyone everywhere in Africa, especially students and teachers, to facilitate higher students pass rates in final exams and reduce school dropout rates across Africa."
Nutakor said My eCampus differentiated itself from other similar platforms through its use of social networking features for collaboration among users and its interactivity.
"We are by far the only true and purely educational social network platform for Africa that is locally relevant, continentally scalable and globally trendy, like LinkedIn, Twitter, Facebook and Google+," he said.
The company hopes to make revenue through advertising, while creating an educated society to facilitate job creation, strengthen democracy and improve living standards.
My eCampus was started using Nutakor's savings, while he has also received funding from the Ghanaian government and the United Nations Development Programme (UNDP) through the Ghana Multimedia Incubator Center (GMIC) incubator, which provided 13 ICT startups with office space, shared resources, training, mentoring, product development grants and exposure.
"The incubator was an ideal place to develop our business idea into a working solution," Nutakor said.
"Now we need to commercialise or monetise our working solution but the capital injection we need is way beyond the grant ceiling from the Government of Ghana and the UNDP, therefore the need for us to look elsewhere for that extra capital we need."
Image courtesy of Shutterstock.