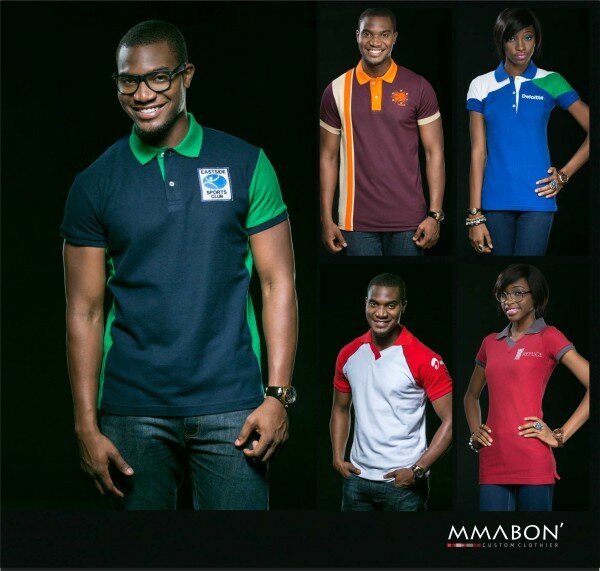 Startups in Nigeria and Africa need business management mentorship because it goes hand in hand with development, according to fashion brand Mmabon's founder Elizabeth Idem-Ido.
Idem-Ido, whose Mmabon brand designs custom made T-shirts for the Nigerian and overseas markets, told HumanIPO a lack of business mentoring alongside lack of sustainable funding, lack of research in business ventures, indiscipline and lack of commitment to growth were among the causes of failure of startups.
"Business owners need to connect with the core of their ventures or ideas," Idem-Ido said.
"Where they do not have experience in pursuing their choice business venture, they ought to extensively research, seek mentoring from people in similar businesses or take professional courses or partner with people who are more experienced and ready to commit to the partnership."
In regards to funding, Idem-Ido said startups should first be organised in-house to project a business worth financing.
Where there is no funding, she said companies should begin small with the available resources and improve their knowledge and experience of the business.
Idem-Ido added: "For instance, notwithstanding that our business has experienced employees that handle print jobs, I, as the CEO (focused on designing, marketing and administrative work) can operate all types of apparel printers and often guide my employees through standards of expected quality.
"Nigerian artisans are not necessarily sticklers for work ethics and high standards. They have to be constantly guided until it becomes a mental culture for them.
"So if your business is left in their hands completely from the onset without monitoring – whilst you are parading as CEO – they will run down your business. And this is the case for most Nigerian startups and the most difficult hurdle to cross when managing startups."
The entrepreneur was however quick to laud the tech scene in her native Nigeria and Africa in general.
She said: "In Nigeria, the tech scene is definitely pulsating, the Nigerian government has also set aside US$1 billion to develop 25 ICT innovation hubs around the country to support its young technology talents and encourage local content development.
"Global technology giants like Google, Microsoft, and Samsung are currently encouraging and supporting app developers. All these point to the right direction and the country should start reaping the benefits by 2015."
Idem-Ido, whose brand has grown to rival high street brands such as Zara, Polo Ralph Lauren, Topshop and Mango, also discussed the African tech scene.
"The tech scene in Africa has exploded and I am confident about the future.
"We are nowhere near our Asian counterparts, but we will catch up. Plus Nigerians and Africans as a whole have been very responsive to technology and have several talented budding 'techpreneurs' rising to the challenges."