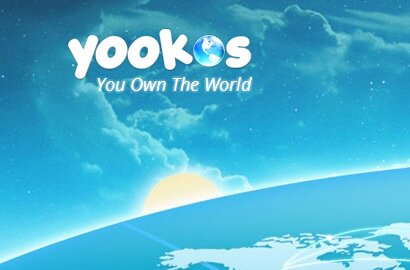 Yookos, an African social media network company, has gone live with its mobile website to be accessed via any device globally, enabling users to have on-the-go access.
Tomisin Fashina, group chief chief executive officer (CEO) of Yookos, told HumanIPO last week it was working on a BlackBerry version to join its iOS and Android platforms.
The mobile site is now live however and allows status updates, uploading and sharing pictures and videos, groups and creating and participating in discussions.
"The mobile website represents our strategy of ensuring that the Yookos platform is accessible to everyone who wants to enjoy our services irrespective of the type of phone they own," Fshina said.
"Being cognisant of the reality that the feature phone is the most dominant internet access platform in our major market, Africa, we are convinced that our latest offering is the ultimate solution."
Yookos is a free social utility that completes and complements other mobile apps that were released recently by the company as a confirmation of commitment to its "mobile first" strategy.
The mobile website is designed for easier navigation from one social feature to another seamlessly.
"It is equally imperative for businesses to recognise and leverage the seismic shifts in marketing that have been brought about by mobile social networking," Fashina said.
"Brands stand to benefit immensely by associating with social platforms such as ours as they can enjoy access to a much wider consumer base in a personalised way."