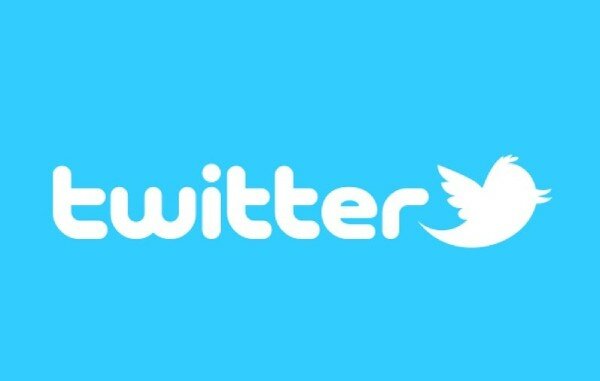 Twitter has introduced an alert system to notify its users on emergencies and disasters that arise in their countries.
Users who sign up for the alerts will receive notifications through the Twitter app as well as text messages on their cell phones.
The notifications through SMS will only be possible if users agree to give their mobile numbers to the agencies who support the programme.
Reuters reports Twitter said the alert system will help users receive alerts from the government agencies as well as aid agencies during any emergencies.
Among the agencies already signed up is the World Health Organisation.
This alert system programme is being introduced one year after Twitter used the service when stranded residents sought help on the mobile network during Hurricane Sandy.
However, Twitter admits the system will have its drawbacks as there will be pranksters who will take advantage of the system and send incorrect information to unknowing citizens.
Twitter is currently preparing for its initial public offering (IPO).