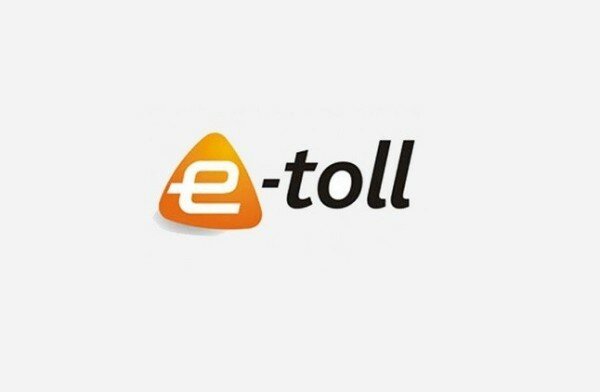 The South African presidency has said the Transport Laws and Related Matters Amendment Act – commonly referred to as the e-tolling bill – was published in the Government Gazette yesterday (Thursday).
HumanIPO reported yesterday on the announcement President Jacob Zuma had signed the controversial bill into law.
The announcement of the passing of the e-tolling bill into law came on the same day as OUTA's appeal against the policy was heard at the Supreme Court of Appeal (SCA). Judge Fritz Brand reserved judgment on whether the policy should be reviewed.
OUTA expressed its surprise at the timing of Zuma signing the bill.
The presidency said there was no link between the e-toll court case and the signing of the bill, saying Zuma signed the bill on Saturday, before the court case had begun.
"The reports are untrue. The President signed the bill into law on Saturday, 21 September before departing for the United States of America to attend the 68th United Nations General Assembly session," read a statement.