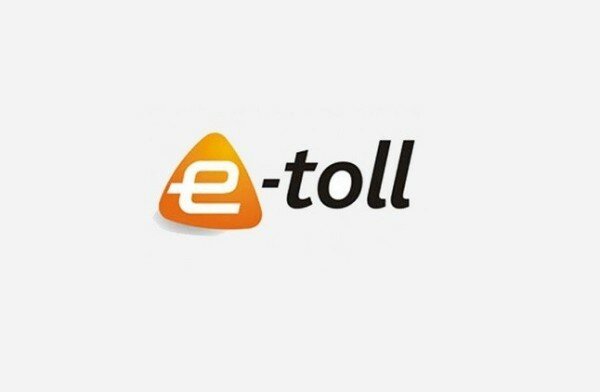 E-tolling is not the only option for the South African National Roads Agency Limited (SANRAL) as it looks to fund Gauteng's freeways, a lawyer for the Opposition to Urban Tolling Alliance (OUTA) told the Supreme Court of Appeal today.
HumanIPO reported earlier today OUTA's appeal against the e-tolling would be heard in the Supreme Court of Appeal after the High Court in Pretoria granted it leave to appeal a previous judgement.
The South African Press Association (SAPA) reports Mike Maritz, representing OUTA, told the court legislation allows SANRAL to explore alternative options to e-tolling and the state-owned company should therefore have kept an open mind.
"Even bound by the Cabinet decision they still had to follow the procedures of the act," Maritz said in reply to a question by Judge Fritz Brand.
Maritz said if SANRAL was forced to reconsider options it may or may not ignore Cabinet's decision again, and asked the court not to predict what SANRAL might do if it was forced to look again at its options.
SANRAL spokesperson Vusi Mona told HumanIPO earlier this month e-tolling was an established part of the African National Congress' (ANC) policy for South Africa and would be implemented, freeing up money for the government to spend on social welfare.
"Tolling is government policy, it is contained in the 1996 white paper on transport policy," he said. "It is based on consultations with various stakeholders, it is not a secret. It is not the first tolling process in South Africa."
Transport minister Dipuo Peters told parliament last week that the long-delayed e-tolling policy would be implemented this year, though no date has yet been set.
The case continues.