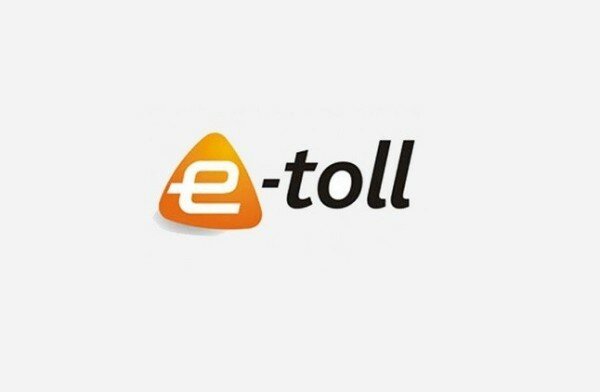 The Gauteng Freeway Improvement Project (GFIP) will be implemented this year, transport minister Dipuo Peters has told parliament, though no date has yet been set.
Peters said in a written reply to a parliamentary question her department was waiting for President Jacob Zuma to sign the Transport Laws and Related Matters Amendment Bill into law.
HumanIPO reported last week e-tolling was an established part of the African National Congress' (ANC) policy for South Africa and will be implemented, according to South African National Roads Agency Limited (SANRAL) spokesperson Vusi Mona.
Freedom Front Plus (FFP) had previously claimed a "huge victory" for road users in Gauteng as Jacob Zuma was yet to sign the controversial e-toll bill, while the Democratic Alliance (DA) is seeking clarification from Zuma on the status of the bill.
The presidency said in a statement on September 5 Zuma was still considering the bill and would make an announcement when appropriate.
"Once he has made a decision, the president will inform Parliament and the public," presidency spokesman Mac Maharaj said.
E-tolling was expected to begin in June 2011, with revenue from the project expected to cover SANRAL's costs. The project has however been challenged by several parties, including the Opposition to Urban Tolling Alliance (OUTA) and the DA, who have claimed SANRAL has long been aware that e-tolling was likely to fail, though SANRAL has denied these accusations.