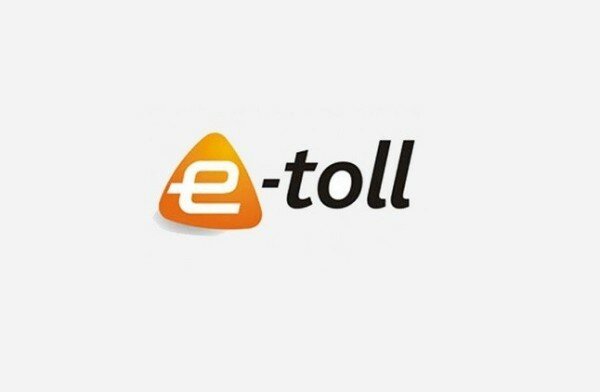 The Opposition to Urban Tolling Alliance (OUTA) has joined the Democratic Alliance (DA) in accusing the South African National Roads Agency Limited (SANRAL) of ignoring evidence that e-tolling would not work in the country.
HumanIPO reported this week on claims from Mmusi Maimane, Gauteng leader for the DA, that documents owned by SANRAL proved e-tolling would not work in Gauteng, though SANRAL denied those claims.
OUTA released a statement today adding its voice to the DA criticism of the roads agency.
"Despite what Sanral and their colleagues at the Department of Transport may try to convey, the fact is that enforcement of eToll payment was always a risk which appears to be conveniently ignored by Sanral (the eToll architects) for years and more astounding, is that this real risk was never brought to the attention of the Minister when he was requested to approve the GFIP scheme proposal in July 2007," OUTA said.
OUTA said a Traffic and Toll Feasibility Study Report prepared for SANRAL by Tolplan and GOBA in November 2007 acknowledged the "low percentage of recovery of traffic fines in South Africa" and that "a culture of payment of traffic offences does not yet exist".
The report recommended action to "ensure a perception amongst road users that there is a high probability of non-payment of toll being detected and being acted on".
A GFIP Steering Committee Report published in June 2011 also highlighted the lack of regulatory readiness for e-toll enforcement, according to OUTA, which lists several more examples of what it claims is evidence of SANRAL ignoring warnings as to the infeasibility of e-tolling.
"The above snapshots of SANRAL's e-toll enforcement journey since 2007, clearly demonstrates they were made aware of and cautioned about the need to have a clear legal framework and practical enforceability in place," OUTA said.
"A significant challenge now awaits them as the e-toll enforcement saddle no longer sits on the AARTO horse but has conveniently been hitched onto the CPA, which poses significant problems for enforcement and workability of e-tolling.
OUTA called on SANRAL to release a detailed enforcement process for the road using public to review.
"It is almost incomprehensible that some seven years after the e-toll plan was mooted, planned, designed and developed, to now be told the legal framework has become a hindrance to their tolling plans, despite their claims during the interdict court hearings last year, that they were ready and needed to launch within weeks to avoid a financial 'Armageddon' and further downgrading of their credit ratings."
E-tolling has been at the centre of much controversy and protest over the past few months, with the DA also saying e-tolling would cost US$46.2 million, also denied by SANRAL.