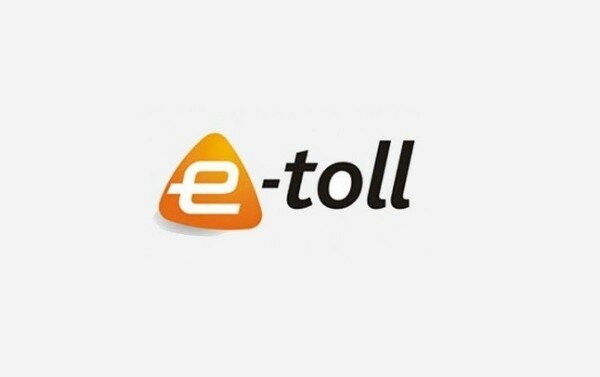 South Africa's Freedom Front Plus (FFP) has claimed a "huge victory" for road users in Gauteng as President Jacob Zuma is yet to sign the controversial e-toll bill, while the Democratic Alliance (DA) is seeking clarification from Zuma on the status of the bill.
E-tolling has been at the centre of debate in South Africa, with the South African National Roads Agency Limited (SANRAL) trading words with the DA and the Opposition to Urban Tolling Alliance (OUTA).
Adv. Anton Alberts, the FFP's parliamentary spokesperson on transport, said in a statement the bill – officially named the Transport Laws and Related Matters Amendment Bill – had not been signed because the president's legal advisors found that the bill was unconstitutional.
A brief presidency statement last night said Zuma was "still considering" the bill.
The FFP said the bill would have to be reclassified by parliament.
"This is a huge victory which the FF Plus secured for the public, because it means that the e-toll's implementation will have to be extended further because the bill will have to be rectified through the parliamentary process," said Alberts.
"This also gives OUTA an opportunity to, without the pressure of SANRAL that it would be implementing the e-tolls, continue with its court case to have the decision to toll the freeways in Gauteng, set aside by the High Court."
Alberts said the FFP remained committed to protecting the public against excessive taxes and levies such as the e-tolls.
Meanwhile, the DA's shadow minister of transport Ian Ollis has said he will submit parliamentary questions to Zuma to "force a clear and concise answer" on the status of the bill.
"In the face of media reports claiming the president would intentionally hold back on signing the bill until after the 2014 elections, such a mediocre response displays a complete lack of understanding of the very serious concerns the people of Gauteng have with the e-tolling project which this bill will give effect to," Ollis said.
Ollis said he would be asking Zuma whether a separate legal opinion was being sought over the bill's constitutionality, if independent advice had been asked for over its practical implementation, and whether an assessment had been made of its likely impact on job creation and the poor.
He also said he would enquire as to the intention to delay the signing of the bill into law until after the elections.
"The people of Gauteng and South Africa deserve to know what the president's next steps will be," Ollis said. "President Zuma must stop playing us for fools and answer the questions that everyone wants answered."