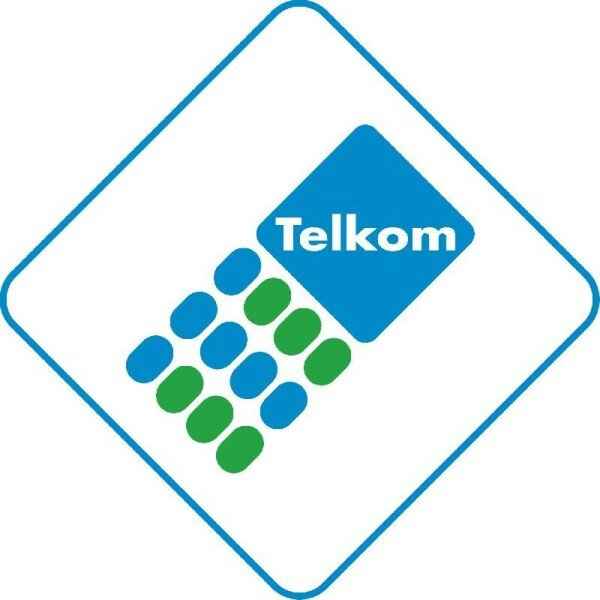 Jeff Molobela has announced he is making himself unavailable for re-election as government representative on the board of part state-owned South African operator Telkom after the company's board asked shareholders not to re-elect him.
BDLive reports the Telkom board told shareholders Molobela should leave the board to make room for "fresh skills appropriate to the growth trajectory that the company will be pursuing", adding it was important the board showed a "collective commitment" to hitting its turnaround objectives.
Molobela responded by writing to shareholders and declaring himself unavailable for re-election.
He said the Telkom board had violated "due process" with the move it had made against him and had not given him "cogent verifiable reasons" for its reason, though he suspected it was due to his "strong objection to a couple of decisions that were not in the interest of Telkom, nor the shareholders".
"In taking the unusual step of stating that they do not support my re-election, they have created an element of innuendo and this demonstrates that they have not been comprehensive in considering the implications of their decision," he said.
Telkom sources told BDLive the board had acted correctly in calling for Molobela to be removed from the board, and that he had been present at all meetings to discuss the issue and given an opportunity to respond.
Telkom has yet to respond to HumanIPO's request for a comment on the matter.
HumanIPO reported yesterday the Telkom board had asked for more power to execute its turnaround strategy.