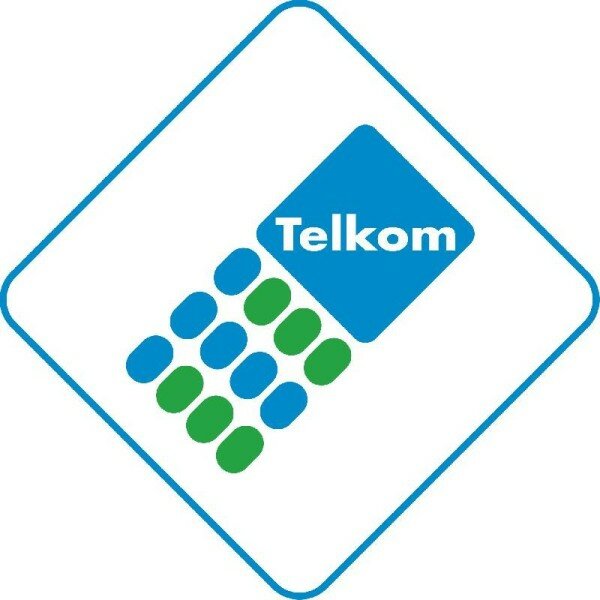 Telkom, South Africa's part state-owned fixed-line provider, will introduce a new "employee reward system" after all motions at its AGM were passed on Friday.
All members of the board were also re-elected to their posts, including chairman Jabu Mabuzam, but Telkom Group chief executive officer (CEO) Sipho Maseko highlighted its new staff scheme.
HumanIPO reported earlier this month Solidarity, one of the three unions previously locked in a bitter wage dispute with Telkom during 2013, was still unhappy with company's approach and wage offer.
Concerning the new initiative, Maseko said: ""Going forward our remuneration policy will be more performance driven and will ensure greater alignment of all staff to clear performance linked indicators particularly improved customer service, total shareholder return and operational free cash flow.
"I believe that this will encourage employees to take ownership of, and support the turnaround process. This will also encourage the employees to support initiatives that will improve specific areas of concern that needed to be improved.
"These included resetting the cost base, creating a new affinity with customers and ensuring a sustainable mobile business."
Maseko added that more details would be given on its strategic review process and its turnaround strategy when the Interim Financial Results are released in November.