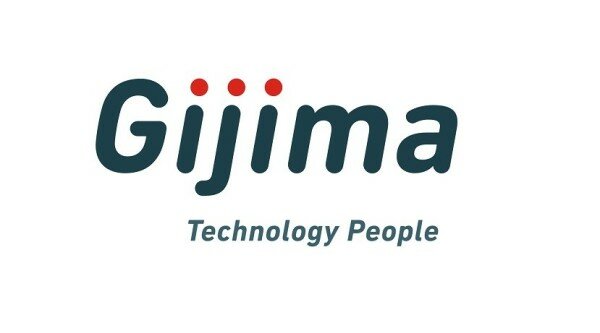 South Africa's giant ICT services company Gijima has praised its turnaround strategy despite reporting an almost ZAR211 million (US$21 million) loss in its end of year results.
HumanIPO reported last week the Johannesburg Stock Exchange (JSE) listed company had warned shareholders losses per share were expected to rise to around 20 cents, with the actual figure released today standing at 20.82 cents per share.
Gijima revenue dropped by ZAR371 million (US$37 million) to ZAR1.85 billion (US$182 million) during the year, but a company statement said there were signs in the second half of its 2012/2013 financial year results that it was making progress.
"In terms of normal operations, the loss incurred in the second half of FY 2013 of ZAR10 million (US$985,000), was significantly reduced compared to the first half," the statement said. "This shows that significant traction in terms of the turnaround strategy has been achieved.
"However, revenue from continuing operations was down compared to the previous financial year and the result of two significant contracts that expired after several years of delivery in the previous financial year, a tough market and significant top-line pressure on a major project, contributed to a challenging financial year."
The annual results also included a fully underwritten ZAR150 million (US$15 million) rights offer on June 21, 2013, aided by shareholders GUMA, Allan Gray, Investec and FutureGrowth.
That offer meant there almost four billion shares issued in total, but has since been reduced to just under 200 million after a one for 20 basis consolidation on July 15, 2013.