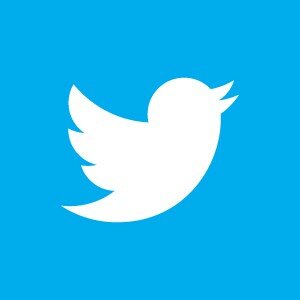 Social media network Twitter will be releasing its IPO files to the public to kick off its trading on the New York Stock Exchange before Thanksgiving.
HumanIPO reported earlier this month on Twitter was examining loans options in advance of the IPO.
Delays are however expected due to market changes, amongst other possible hiccups.
Twitter made its first move with regards to an IPO public on September 12.
According to Quartz, Twitter shares will be available for between US$28 and US$30 per share.