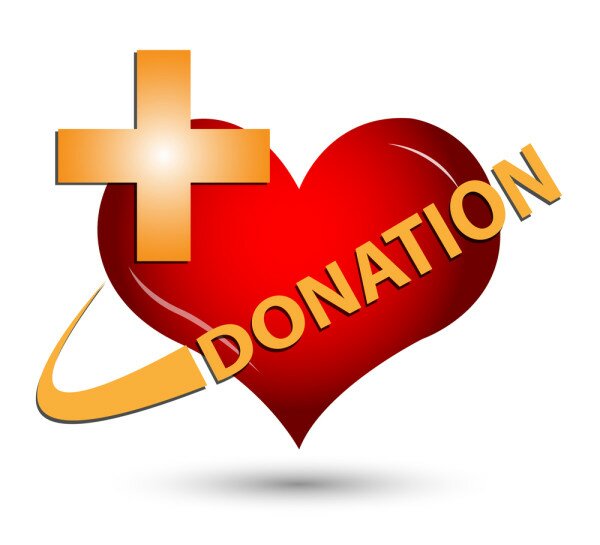 Egyptian Samir Ali has built a mobile app that will help connect hospitals with blood banks, enabling them to receive different blood types on demand.
Ali, founder of Faselty which in Arabic means 'my blood type', plans to cover the capital Cairo in his first phase and hopefully balance inventory levels in the city.
The app will then modernise the blood donation procedure, which has remained the same since the 1950s, with various blood groups remaining scarce due to lack of proper records on the availability.
"Faselty will be connecting donors and guiding them to the nearest point of donation that is in need for her/his blood type to encourage donors donating blood on a regular basis to spread the idea between their circles," said Samar.
He adds that the incorporation of technology will help increase the knowledge about the importance of blood donations by healthy individuals on a regular basis.
The app, which will officially launch in October at the DEMO Africa summit, also enables hospitals to locate the nearest point for the blood they need in times of emergency.
The app will go a long way to improve blood supplies from donors with the World Health Organisation (WHO) having set a 2020 target for all countries to obtain blood from unpaid donors with statistics indicating only around 60 countries have so far achieved this target.
The Kenya Red Cross had to mobilise people to donate blood through social media following the recent terrorist attack on Westgate Mall in Nairobi, which saw hundreds of people rushed to hospital within minutes, leading to huge blood supplies needed to refill blood banks.