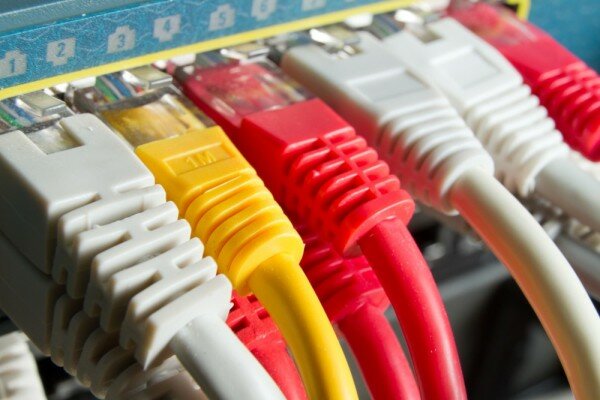 Internet access in Sudan was restored after more than 24 hours of downtime caused by a blackout believed to have been ordered by the government due to the violent rioting in the country over lifted fuel subsidies
HumanIPO reported last week the government of Sudan was suspected to have cut off internet access over fuel subsidies and activist organisation on social media.
Connectivity appeared to dip in the East African country at around 10.30am UTC on Wednesday, before dropping to zero just before 1pm UTC.
According to The Guardian, an analysis performed by Renesys, an internet performance management company, showed service was resorted more than 24 hours later, making it the largest national blackout seen since Egypt went dark in 2011.
The Sudanese Embassy in Washington, however, said the government was not responsible, but rather violent protesters who burned the facilities of the Canar telecommunications company, which hosts the core of internet services for the country.
"These fires resulted in continuing Internet blackouts across Sudan," the embassy said in a statement.