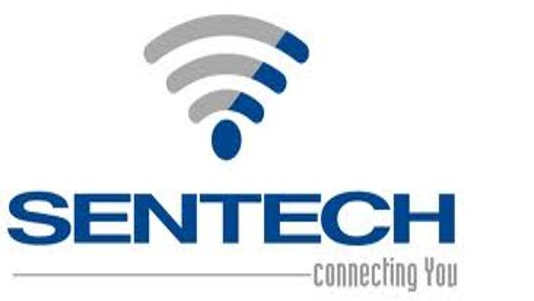 State-owned broadcasting signal distributor Sentech has launched its universal satellite television platform in South Africa, making over 50 channels available for free.
The company announced last month it was rebranding its Vivid platform to Freevision, with the change taking effect as of yesterday, as part of the digital migration process in South Africa.
Freevision provides an open access platform for third-party service providers to offer more choice to viewers, with Sentech saying the launch "seeks to ensure alignment of the company's broader electronic communications network services with its Public Service Mandate obligations and the changing media landscape brought about by digital convergence".
Dr Setumo Mohapi, chief executive officer (CEO) of Sentech, said: "We believe that the launch of Freevision is a necessary strategic development in South Africa's roadmap to enhance the growth of the broadcasting sector as well as to explore new business-to-business platform services models for commercial broadcasters.
"Sentech further believes that the Freevision platform will further enrich the digital multi-channel content distribution landscape – both of which are critical for nurturing the country's young and democratic broadcasting and content distribution industry."
Sentech said Freevision would be available to South Africans at a one-off cost of ZAR1,350 (US135) for the decoder, dish and installation.
Channels featured include free-to-air broadcasters, community broadcasters, entertainment, news and current affairs, educational channels, special interest channels and audio channels.
e.tv sister company Platco Digital recently announced its own subscription-free satellite service, OpenView HD, offering South Africans 15 channels in both HD and standard without any charges from October.