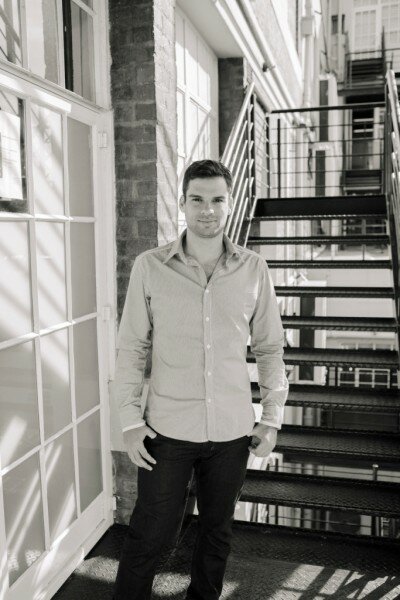 Greg Schneider, MD at Hiring Bounty. Image courtesy of Hiring Bounty.
Recruitment referral startup Hiring Bounty believes a supportive community is key to success, with relationship building playing an integral role.
Greg Schneider, managing director (MD) at Hiring Bounty, spoke to HumanIPO on its recent selection as part of Web Summit's top 50 Hardest Working Startups.
The company will be travelling to Dublin, Ireland, at the end of the month to attend the Web Summit and connect with potential partners for expansion.
"I don't know if we are the hardest working startup, but I know our community are the hardest working community," Schneider said.
"We list jobs on the site and set the community the challenge of sourcing top talent. Our community has been very loyal sticking with us through beta as we improved the site."
HumanIPO reported earlier this year on Hiring Bounty's plans of expansion to the UK, continuing in rewarding contacts for referring people for jobs.
"What Hiring Bounty is really trying to do is formalising referral recruitment," Schneider said.
The business is working on improvements to simplify recruitment through increased functionality, keeping up to date, expanding options for referral and the integration of social media.
Not viewing Hiring Bounty as a recruiter, Schneider feels everybody is considered as a partner as everyone can refer candidates for job positions.
The startup rather sees itself as tapping into a niche between job boards and recruiters.
"A lot of the leg work is done by the community. So is it two of us or is it a couple of thousand of us?," he said on making the idea work.
Initially focusing on the digital and IT sector for job referrals, its recently-updated website also caters for the financial and marketing fields, which Hiring Bounty hopes to expand on soon.
Establishing the business in South Africa and "looking for the right partners that share [their] approach to recruitment" are currently the top priorities.