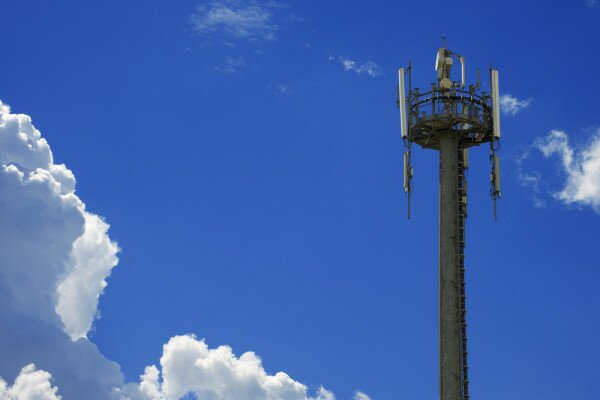 Sprint, the United States' largest wholesale carrier hosting mobile virtual network operators (MVNOs), has lauded the benefits of partnering with other brands.
The US telecommunications and wireless internet giant hosts 110 of the country's 123 MVNOs and accounts for 8.2 million of its subscribers.
Speaking at the MVNO Industry Summit Africa 2013 in Cape Town this morning, Susan Cutler, senior solutions engineer, said among the motivations for mobile network operators (MNOs) to partner with MVNOs were pre-empting regulatory requirements, selling excess network capacity and addressing additional markets.
HumanIPO reported yesterday how Cell C's Bjorn Flormann, chief executive of wholesale business, said how launching MVNOs on Cell C's network was part of its growth strategy in South Africa.
"This is the reason why Sprint believes it is beneficial for MVNOs to be on the network. This has worked well for us," Cutler said.
"We don't just view the MVNO market as a low cost provider, but also someone which can offer additional services on top of our network."
Sprint, which has both 3G and LTE networks, said MVNOs can have access to both if they wish and are flexible in meeting the requirements of potential partners.
"We have established mobile virtual network enablers (MVNEs) because we can't do everything for you," Cutler said.
"It means that if you're an MVNO and want to do niche offerings and we don't have the expertise then we have partners that can help you."
Image courtesy of Shutterstock.