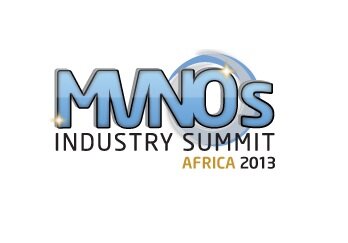 Mobile virtual network operators (MVNOs) can risk confusing their core customer base if they do not do the preparatory work before launching a network, according to Stephen Blewett, director at 3D Consulting.
Blewett, who was involved with launching Telkom Mobile earlier this year, was speaking at the MVNO Industry Summit Africa 2013 in Cape Town when he said having a big brand was not enough to make an MVNO a success.
"You might have the best brand out there," Blewett said. "One that people go to bed at night and dream about. So a MVNO might go to a mobile network operator (MNO) and say 'we have the best brand', but it is not enough."
Blewett said a natural response from customers to seeing a big brand launching a mobile network can often be confusion if the respective company has not done the groundwork first.
He said: "Often a company looking into becoming an MVNO might begin to move into offering more telecommunications related devices, which allows an easier brand translation."
Blewett believes all prospective MVNOs should not be looking to simply mirror a current MNO's focus, which adds little value.
He said a MVNO needs to demonstrate a loyal customer base and complimentary business offerings and provide an opportunity to create closed ecosystems which are beneficial to both players.