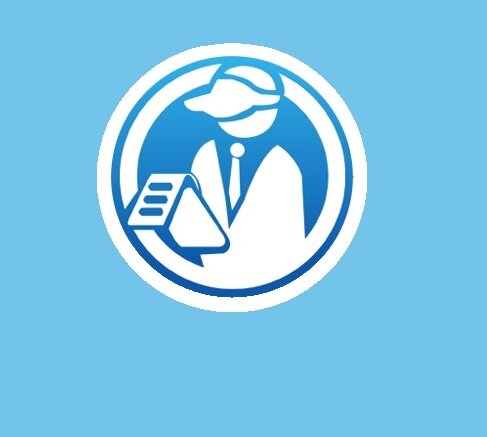 A Ghanaian web and mobile software startup wants to take on the likes of PayPal and QuickBooks to ease financial management for African businesses and is hoping its endorsement by VC4Africa will accelerate its growth.
FastCashier is among the 10 teams selected for VC4Africa's September cohort, which went through a screening process with the final selection made by a committee of five judges.
It was initially established in June last year and officially launched in March with its flagship product the "wallet".
Speaking to HumanIPO Derrick Agyiri, chief executive officer (CEO) of FastCashier, described the wallet as a convenient means by which to receive online payments.
The wallet also allows instant payments by loading money into it from a credit or debit card or through a bank transfer and e-voucher.
"In essence you can be in the comfort of your living room in Accra, Ghana, and make your payment to someone in Ottawa, Canada, through any mobile device," said Agyiri
FastCashier also features a payroll application aimed at entrepreneurs with businesses staffed with 10,000 employees.
A beta version of the payroll product was created in July and 36 Ghanaian businesses have since registered for the service and an accounting addition will be featured in the near future.
Agyiri added: "I would also like to say to PayPal and QuickBooks to watch out for FastCashier in 2014. We are the future of financial software."
The application is both Android and iOS enabled and the FastCashier team is currently working on making it available on the Windows Phone and BlackBerry platforms. FastCashier also features a desktop version for both Mac and Windows for offline purposes.
The application is accessible after a sign up process and creating an account. It is free to download through Google Play and the Apple Store, which have recorded 1,250 and 965 downloads respectively. After download a nominal fee is charged per transaction.
In terms of set up challenges Agyiri said: "Just like most startups it was difficult to raise initial working capital.
"However, with funds from owners and directors we were able to pay for the development of the individual applications, among other things."
Since FastCashier is both a web and mobile based application it is available globally.
However the payment and payroll beta version is currently only available in Ghana until all the technical issues have been addressed. Agyiri said FastCashier already has subsidiaries in Canada, the United States, and the United Kingdom.
Regarding FastCashier's selection as a VC4Africa startup, Agyiri told HumanIPO: "It means a lot to the FastCashier team.
"Being selected is a nudge for us to keep innovating our business and products. We have had an increase in traffic to our website, likes on our Facebook page, others mentioning and tweeting about us."
"This is an opportunity for feedback with regards to how we can improve our products and that means we have to keep an ear to the ground for more innovative solutions for Africa and beyond. It means we are doing something right."