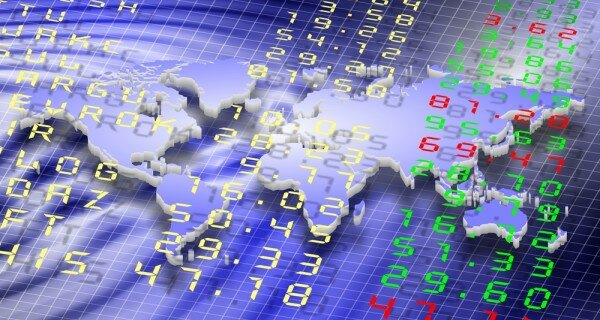 The new programme introduced by the government of Zimbabwe to spy on citizens' communications in a bid to improve national security by reducing crime is outrageous.
This week the Zimbabwean government gazetted new legislation that will monitor phone calls, text messages and emails of citizens as well as the websites they visit.
The details collected will be recorded and stored in the national database for use on demand by the state's security agencies.
This new development is an excuse for these security agencies to unduly interfere with citizens' privacy.
Before these new regulations, the government was only allowed to snoop on its citizens' mobile phone records with permission from the courts through a warrant, but only when it was deemed necessary.
Now the power to issue a snooping warrant to agencies has been extended to senior police and judicial officers, a directive that threatens the privacy of each and every citizen in the country.
The government has gone too far by legally empowering security agencies to snoop on its citizens with the excuse of national security.
As much as it is necessary to heighten security in the country and across other African nations as an anti-terrorism measure, interfering with citizen's electronic communications is not the answer.
With the recent terrorist attacks in Kenya at an Israeli-owned shopping mall where 69 were killed and hundreds injured, those instigating the attack took their messages to Twitter to provoke citizens.
However, all the pages communicating hateful messages and giving misleading information that would cause unrest in the country were identified and closed permanently.
There was no case of phone calls or text messages associated with the incident. A good explanation would be the attackers figured with advanced technology it was easy to trace phone conversations as well as messages.
Following the attacks, the Communications Commission of Kenya (CCK) recommended that future internet governance forums recommend individual countries be given sole right of IP hosting so they can regulate internet use.
Another case is the Kampala bombings in Uganda, after a crowd gathered in front of a large screen to watch the 2010 World Cup finals.
Uganda later passed a bill that would allow security agencies to tap phone calls, postal packages and monitor personal communication.
The country was sure this would counter terrorism and related crimes, which are being coordinated over the internet.
It will not be surprising if other African countries follow in the footsteps of Uganda and now Zimbabwe in introducing a programme that spies on their citizens' electronic communications as a security measure against terrorism and other crimes.
What about the privacy and security of innocent citizens. Should we expect that the government will put that aside in efforts to protect the same country that feels threatened by this new legislation?
Technology is advancing every day and new ways to bypass such laws are either already in place or being developed. It is time for Africa nations to invest in technology to achieve maximum security, but one that does not overlook the democracy of a state.
Zimbabwe and other African countries should focus on catching up with technology to secure its nation and not use the same technology to interfere with the privacy and security of individual citizens.