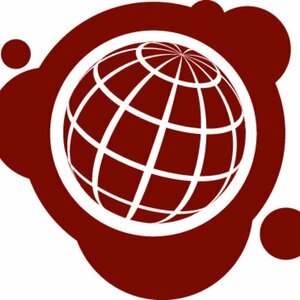 Kenyan non-profit crowdfunding platform Ushahidi has announced the development of a USSD (unstructured supplementary services data) app to reduce the time it takes to process reports and manage the flood of SMSs coming through its platform.
Ushahidi said getting clean data from SMS has been a huge challenge when processing information coming into Ushahidi deployments.
"Admins have to manually extract report locations and descriptions from SMSes received (assuming this information is provided)," said Ushahidi in a blog. "The information processing workflow for uchaguzi was structured in a manner to help mitigate some of the challenges."
The new application enables reports to be sent via Ushahidi's REST API, and works with Classic Crowdmap deployments where the reports are directed into the deployment for report approval, and subsequently appears on the main map.
"This USSD app could go a long way in reducing the amount of time it takes to process reports that come in via SMS, through the simple structure it provides," said the company.
USSD is a service that is used to reload prepaid phones with airtime, or even subscribe for data bundles. It is largely used for menu-based information services, prepaid callback services and mobile money services.
For example in Kenya, to find out what your airtime balance is on Safaricom, a user will use USSD by dialling *144#.
Unlike SMS, USSD messages create a real-time connection during a session, that remains open, allowing a two-way exchange of a sequence of data.
Ushahidi came about through a website in the aftermath of Kenya's disputed 2007 presidential election where it collected eyewitness reports of violence reported by email and text message and placed them on Google Maps.
The company credits the development of the app to the Praekelt Foundation running on Vumi, an agnostic mobile messaging platform that serves both NGO and commercial clients in Africa.
Ushahidi said the service is running on one of Praekelt's shortcodes on Airtel Kenya.
HumanIPO reported in September Ushahidi had developed an app for emergency situations.
The app, dubbed Ping, will make it easier for people to check on the condition of loved ones in situations similar to Al-Shabaab's attack on Nairobi's Westgate Mall on September 21, 2013.