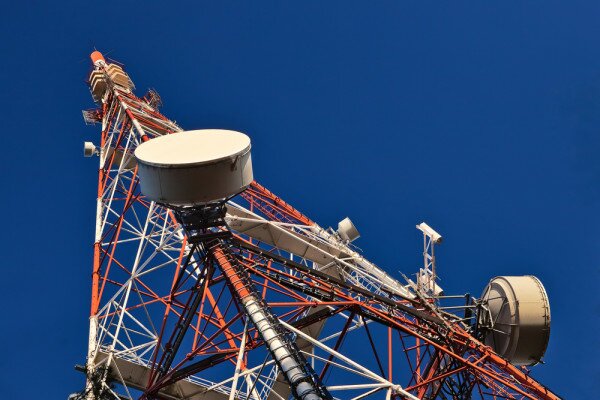 Willy Mutunga, Kenya's chief justice, has held a meeting with officials from various institutions to discuss the possibility of removing Orange Kenya communication masts from near a building that has been rented by the judiciary.
The resolution was one of four arrived at by the joint meeting called by Mutunga to discuss the stalemate, which has delayed the transfer of Kenya appellate judges to the new offices at Elgon place, a building in Upper Hill.
In a statement sent to HumanIPO from Mutunga's office, the meeting agreed on "a joint technical committee comprising technical service providers is formed to undertake a detailed and comprehensive study and report within six months".
It added: "The technical service providers will be drawn from University of Nairobi, Mazingira Limited and Law Society of Kenya (LSK)."
An inter-agency regulatory committee comprising the Communication Commission of Kenya (CCK), Nema and the Radiation Protection Board have also been established to draw terms of reference to identify the procedure to be adopted and receive and review the report from the joint technical team.
The committee should hand in the terms of reference by October 7, 2013, and the study itself to commence immediately and to take between five and six months.
Earlier, LSK commissioned an independent expert study on the safety of the building, but last week dismissed its consultants suggesting that their investigation might have been compromised.
HumanIPO reported in mid-September the Judges of the Court of Appeal, who were supposed to have moved to the building by then, had petitioned against the decision citing fear of radiation from the masts.
The decision to move the Court of Appeal to premises separate from the Supreme Court was informed by the increased number of judges and a desire to make provision for the large volume of work the court was expected to conclude in a short time.