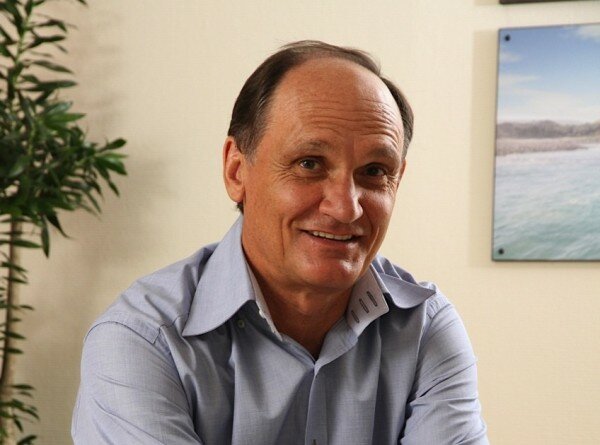 Alan Knott-Craig Sr, executive board member and former CEO of Cell C.
Alan Knott-Craig Sr, chief executive officer (CEO) of South Africa's third network operator Cell C, believes the Independent Communications Authority of South Africa (ICASA) has got its reduction of mobile termination rates (MTR) "spot on".
HumanIPO reported last week ICASA had released its latest MTR, dropping to ZAR0.20 from March 2014 and then by a further five cents per year until it reaches ZAR0.10 in March 2016.
Knott-Craig has repeatedly campaigned for significant reductions in MTR, believing the high rates were working against creating a competitive industry by aiding its two biggest players – MTN and Vodacom.
"Whilst in actual terms (cents) the asymmetry is lower than what was hoped for, ICASA has been smart in providing asymmetry over a longer period with a relatively gentle glide path," Knott-Craig said.
"On the other hand it has blasted the way open by drastically reducing the single largest cost factor in prices, namely the MTR which both Vodacom and MTN enjoy, noting that today these two operators control more than 90 per cent of the mobile market revenue. They have got that spot on."
The Cell C supremo did not begrudge Telkom having most to gain from the latest alterations, recognising they had played a "major role" in establishing the state of the "healthy" mobile industry.
Knott-Craig said: "Whilst my first instinct is to challenge ICASA, they have had to tread a fine line between under-reacting and over-reacting, and they have cleverly done what they needed to do to make it possible for the telecommunications market in South Africa to gain a semblance of normality.
"I would have wished for a better outcome for Cell C, but individual interests aside, the market will be a more competitive and balanced one with ICASA's proposed draft regulations on termination rates as they have currently proposed them."