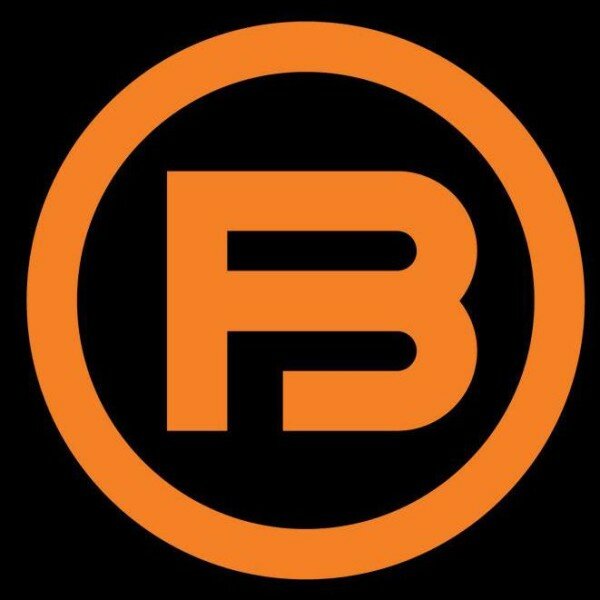 Alan Winde, the Western Cape's minister of finance, economic development and tourism, will visit the Bandwidth Barn this week and has has called upon ICT entrepreneurs to discuss business ideas with him.
Winde will be visiting the Cape Town-situated Bandwidth Barn on October 9 and 10 in order to engage with techpreneurs.
"I'm inviting all ICT entrepreneurs to come see me. I'd like to discuss their ideas and see how the Western Cape Government can assist," the minister said.
Winde will kick off his time at the barn with a media briefing on the future plans for the Western Cape ICT sector.
More than ZAR50 million (US$4.9 million) will be made available to development of ICT in the industry in the region.
"Small businesses are a key job creator and it's important we give them the support they need to make a meaningful contribution to our economy," Winde said.
HumanIPO reported last week on the Western Cape minister of education's visit to the barn.