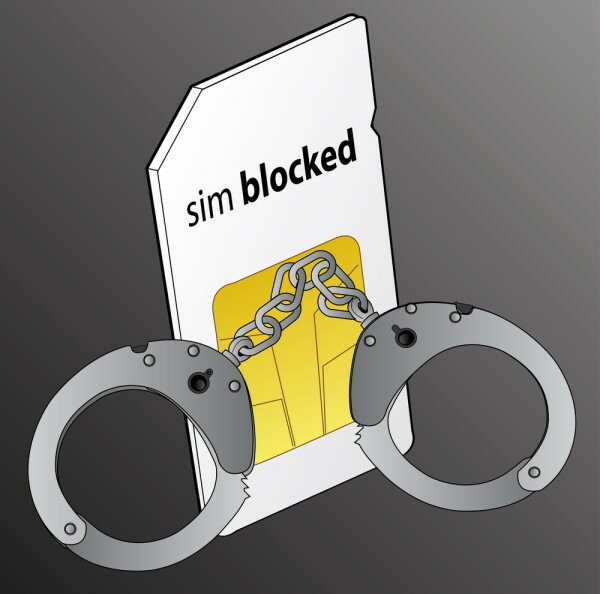 The bosses of Kenya's three largest licensed mobile operators have appeared at police stations in Nairobi to give statements regarding compliance with SIM card registration requirements, the operators have confirmed.
Speaking at a joint press conference today, Safaricom chief executive officer (CEO) Bob Collymore, Orange CEO Mickael Ghossein and Airtel managing director Shivan Bhargava said they had attended police stations to give statements of their "own volition", following communication from the Kenya Police Service (KPS) "requiring the respective CEOs to appear before CID officials to give information with respect to SIM registration".
Yu Mobile CEO Madhur Taneja said he had not yet been "approached" to give a statement.
The statements set out that the operators have complied with requirements to ensure all active SIM cards are registered, and to keep an up to date record of SIM registrations.
"As the four mobile operators in Kenya, we are fully aware of our role in safeguarding the integrity of our systems and the infrastructure that has become integral to the economic and social security of our country and its people," the four said.
HumanIPO reported yesterday the Communications Commission of Kenya (CCK) threatened to take criminal action against operators – including the bosses of the four operators – for failing to deactivate unregistered mobile lines, prompting today's response.
"We wish to inform the general public that since the publication of the SIM registration regulations in January of 2013, the mobile operators continue to maintain and update a registered subscriber base of over 30 million mobile phone users," they said, while Collymore added that four million SIM cards have already been disconnected by the company this year.
The operators further added that SIM cards bought through hawkers on the street are not activated unless proper registration occurs, underlining that registration is required "irrespective of channels of distribution".
They refused to comment on questions regarding speculation that the perpetrators of the recent Westgate mall attack were using unregistered mobile lines.
Image courtesy of Shutterstock.