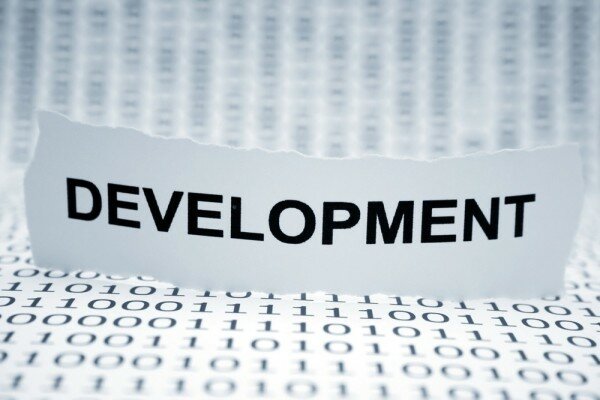 Alan Winde, minister of finance, economic development and tourism in the Western Cape, is confident the region is on track towards becoming an innovation hub, after meeting a number of ICT entrepreneurs and businesses
Winde said ICT is one of the province's priority sectors, employing 30,000 people and adding ZAR3 billion (US300.5 million) to the region's annual GDP.
"I'm in the middle of a very exciting two day exercise… I decided to make the Bandwidth Barn my office for two days," said Winde
"This space called the Bandwidth Barn is something that really interested me very much… prior to me getting this job as minister when I was in opposition in parliament and visiting the Bandwidth Barn when it first started 13 years ago."
According to Winde, during the Bandwidth Barn's tenure, 50 successful graduates of the incubation program have added more than ZAR800 million (US$80.1 million) per annum to the economy of the Western Cape.
He said some individuals who initially started their business within Bandwidth Barn's incubation programme are now global, leading cutting edge players within various sectors of the world's economy.
The ZAR800 million per year is supporting approximately 2,500 direct jobs, which is a positive aspect for the Western Cape because Winde's primary function within provincial government is to encourage growth and increase jobs, which is in line with the government's "strategic objective" number one.
On a broader scale it is also a positive aspect for South Africa, which is a country experiencing a decline in the number of jobs.
Regarding startup businesses participating in an incubation program, Winde said startups able to survive the first three years post incubation have a very small chance of failure.
Winde said he would like to see incubation hubs such as the Bandwidth Barn open up across Africa.
He added: "Once you create… networks of incubators, you create a natural linkage to further networking across Africa, specifically in the ICT space, developing technology for Africa in Africa."
Winde said the Western Cape government is in the process of rolling out an incubation hub in George, in addition to the hub currently being rolled out in Khayalitsha.
"At the moment as we speak, the department is busy looking at a space in and around Khayalitsha… because we need to create these spaces that create opportunity," said Winde.
The department is also working with the University of Cape Town in order to develop a post graduate diploma in software aimed at producing relevant ICT skills and job creation. The diploma will run for a shorter period of time than a full degree programme.
Winde touched on the "red tape to red carpet" project, which is focused on addressing the blockages for businesses to enter their industries.
"Thus far the project has only been running for two years, we've had really great results: a 66 per cent average resolution rate for people raising problems," said Winde.