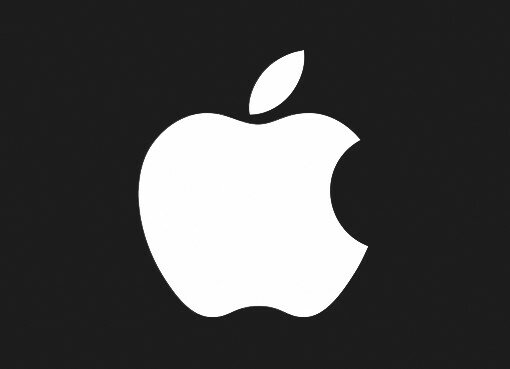 Apple will hold its next invite-only iPad event on Tuesday, October 22, according to a report, with the company expected to unveil its new and upgraded products.
AllThingsD reports the event will focus on the latest updates to Apple's next line of iPads as well as the Mac Pro and its latest desktop OS version – OS X Mavericks.
The fifth generation iPad is expected to feature a thinner and lighter design similar to the iPad mini and an improved camera.
It is also expected to come featuring the company's new 64 bit A7 chip.
The second generation iPad Mini is also expected to receive an upgrade, which will see it get a new high resolution retina display and come incorporated with the A7 as well.
It is rumoured the new iPads will feature the Touch ID fingerprint sensor that was launched with the iPhone 5s.
Apple's event will be held on the same day Nokia unveils new hardware and Microsoft releases its new Surface 2 and Surface 2 Pro tablets.
Apple has however not officially confirmed the date.