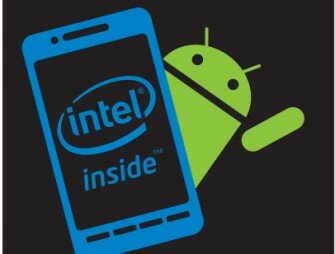 Intel, in collaboration with Akirachix, an association focusing on women's technology, has launched a digital expansion programme for young women in Kenya, aiming to bridge the gender gap in technology.
HumanIPO reported earlier this month Intel would launch She Will Connect in developing countries, starting with Africa.
The initiative aims to train young Kenyan girls interested in technology and coding on how to develop applications, after which they will be able to develop Android applications in only two days.
Agatha Gikunda, software and services lead at Intel East Africa said: "We are convinced that technology and education have real power to fuel transformative change and hence the reason Intel is collaborating with Akirachix to see as many girls as possible make a mark in the technology world."
The programme will be made available in five towns across the country, with young girls encouraged to participate, including those still in high school.
"By the end of this year we intend to have trained 100 girls through this initiative," said Gikunda.Participants will be required to register for the program online at ihub.co.ke, with the first training sessions being held in Nairobi on November 1 and 2.
Dates and venues of other sessions outside Nairobi will be communicated through the iHub website and Intel Kenya's Twitter page.
Lilian Kamau, vice president at Akirachix, said there is great potential for maximising the growth of technology through increasing the number of women in technology through such programmes.
"In a continent where women form a majority of the population and half of the workforce, it is an anomaly that the percentage of women working in technology is less than 15 per cent," Kamau said.
Intel plans to partner with global non-governmental organisations (NGOs) and governments to reduce the gender gap by 50 per cent and expand digital literacy among women.