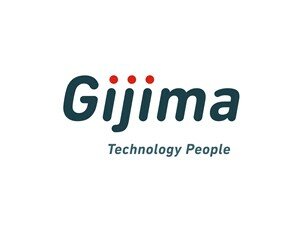 South African ICT services company Gijima has made Eileen Wilton its full time chief executive officer (CEO) following a year-long stint as interim.
Wilton stepped in following Jonas Bogoshi's resignation, and in a statement today, Gijima said she had been given the role permanently.
HumanIPO reported last month the company was optimistic about its turnaround strategy despite reporting a loss of almost ZAR211 million (US$21 million) in its end of year results.
A company statement to shareholders today said: "She has reviewed various key projects, implemented a savings programme, led the successful R150m rights offer and has implemented a revised operating model.
"Her interaction with shareholders, clients and staff created a sense of comfort and stability."
As well as the full-time appointment of Wilton, chairman Robert Gumede has been handed back executive duties having previously served in a non-executive capacity since 2008.
The statement added: "He (Gumede) has been involved in the rights offer and invested ZAR75 million (US$7.5 million) (50 per cent of the R150 million (US$15 million) rights offer). Gumede has been working very closely with Wilton in the turnaround of Gijima.
"The board has now succeeded in persuading Gumede to again become executive chairman until such time that the company turnaround is bedded down and Gijima is back to the glory days."