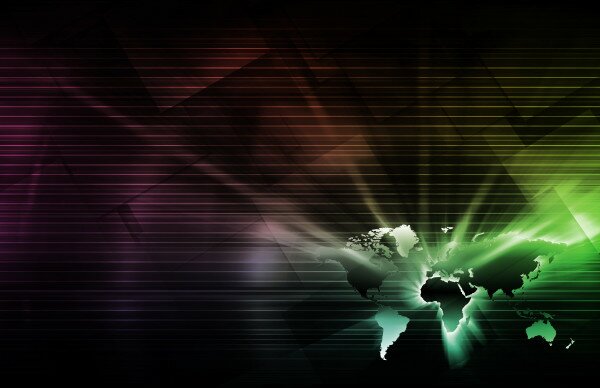 TorQue, a Rwanda-based startup, is aiming to create software solutions for small to medium sized enterprises (SMEs) in the country and throughout Africa.
The startup was registered as a company on December 31 last year and forms part of the kLab program, an innovation hub located in Kigali.
Jean Niyotwagira, chief executive officer (CEO) and founder, told HumanIPO TorQue had been accepted into the programme when kLab kicked off in June last year.
"I have been around kLab for almost a year now, and this was the right place for me to learn how to run a company and to grow [it]," said Niyotwagira.
"I gained a lot from kLab mentors in terms of programming skills and to network with people and it was a free office space to work from, to do presentations and to have fun playing some foosball."
TorQue is in the business of creating and selling software to SMEs, and its flagship product TorQue Workspace is a cloud-based inventory system, which is being used by wholesale distributors in Rwanda.
Regarding TorQue Workspace, Niyotwagira said: "[It] is a vitally important inventory management software tailor made to meet the needs of wholesaler distributions in Rwanda and Africa. It balances having enough inventories on hand to meet the demand of customers while investing as little money as possible."
He added TorQue Workspace takes a record of all sales transactions and compiles them into instant reports, which are useful for business forecasts.
It was designed with network capacities, which track various real time sales transactions at various distribution points, ultimately resulting in more efficient operations and a reduction in fraud.
Niyotwagira said his team, which includes Philibert Neretsabahizi and William Ndandali as chief financial officer and chief operating officer (COO) respectively, are currently working to add more functionality to their successful Torque Workspace product.
In terms of set-up challenges, Niyotwagira said he learned much after having experienced a "major setback" with his first startup due to trial and error.
"I really learnt a lot on how to run a company and how to work as a team. The TorQue team has been very consistent and focused on building one product, and almost all of our first year we didn't make any money and we emptied all of our resources," said Niyotwagira.
Niyotwagira's outlook on the tech sector in Rwanda is positive, and he believes the software industry is "sitting on a gold mine".
"[The] technology industry in Rwanda is flourishing," said Niyotwagira. "We have all this great infrastructure and internet is being accessed almost from anywhere and people are really starting to rely on it. It is only a matter of coming up with relevant solutions, to create businesses out of this opportunity."
Niyotwagira added the name of the company was chosen in order to "symbolise the force that we apply to create software that changes and improves lives in Rwanda and Africa".
"We hope that our torsion force keeps us in motion and helps our clients to run and grow their own businesses," said Niyotwagira.