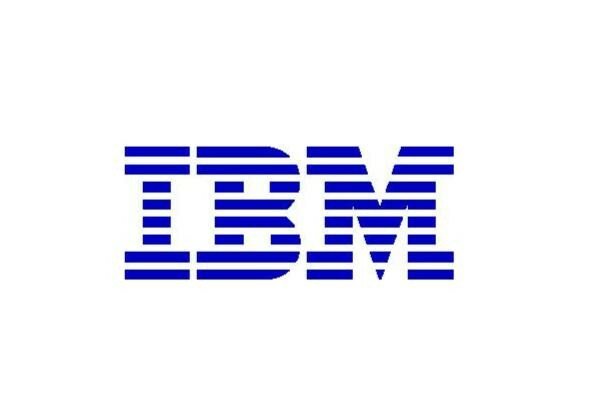 IBM has extended its Smarter Cities initiative to include regional governing bodies, as well as cities as organisations which can quality for grants next year.
HumanIPO reported last week IBM was funding a partnership with the City of Cape Town, in South Africa, to solve a problem chosen by the city using IBM experts and technology.
The next round of competitive grants programme from IBM will be launched in 2014.
The company's aim is to build on the Smarter Cities success, having deployed 600 experts on six-person teams to provide strategic and viable advice to 100 municipalities.
"We believe that our program can be an especially valuable resource to new mayors, with whom we can share successful strategies that have been put into place elsewhere," said Jennifer Crozier, IBM's vice president of Global Citizenship initiatives.
"We're humbled by the reception this program has received all over the world this past three years, and we're pleased that we can continue Smarter Cities Challenge for 2014."
Cheongju, in South Korea, invested US$2.7 million to redesign a bus route and won the national minister's Citation of Public Administration and Security.
The initiative has also touched Tshwane, South Africa, where residents can now report water leaks via SMS.
The programme is an extension of IBM's Corporate Service Corps programme, founded five years ago as a pro bono solving initiative, designed primarily for the developing world and considered the largest of its kind.
2,400 IBM employees, based in 50 countries, will have been dispatched on more than 187 engagements by the end of year.
The challenge will be open to local and regional, general purpose governing bodies, including cities, counties, prefectures, boroughs and districts in 2014.