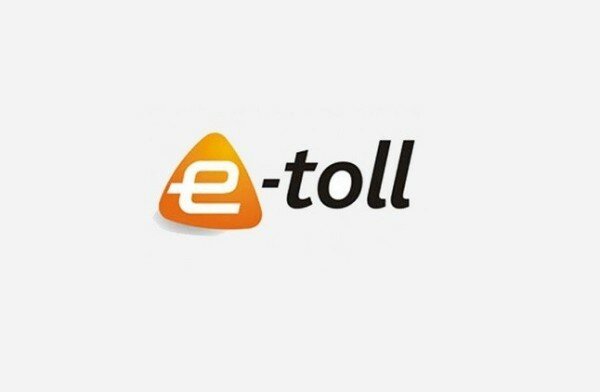 The possibility of establishing courts to specifically deal with e-toll non-payers is being discussed by the South African National Roads Agency (SANRAL) and the Department of Justice.
The Beeld reported Mthunsi Mhaga, spokesperson for the Department of Justice, as saying SANRAL had requested a special court to deal with those who do not pay their e-toll fees.
"We are still talking about what the best method will be," said Mhaga.
However, the department together with the National Prosecuting Authority (NPA) told the Beeld they "cannot speculate" over the country's legal system ability to handle the extra cases if thousands of motorists do not pay.
Bulewa Makeke, the head of communications for the NPA, said it is their responsibility as the NPA to allow the courts to apply accepted laws.
Ben Martins, the former minister of transport, noted the Criminal Procedure Act would be used to prosecute those who do not pay e-tolling fees rather than the Administrative Adjudication of Road Traffic Offences (AARTO).
However, Vusi Mona, the spokesperson for SANRAL, said road users who do not comply and pay e-toll fees will be charged under the SANRAL Act.
Should the initial debt collection process fail, a final notice will then be electronically sent and will be handed to the NPA.
Meanwhile the Congress of South African Trade Unions (COSATU) said the recent Supreme Court of Appeal (SCA) ruling, which dismisses the Opposition to Urban Tolling Alliance's (OUTA's) appeal against e-tolling, makes no difference to their campaign against the controversial system.
According to a report by Eye Witness News (EWN), COSATU is planning more protest action against e-tolls in November this year.