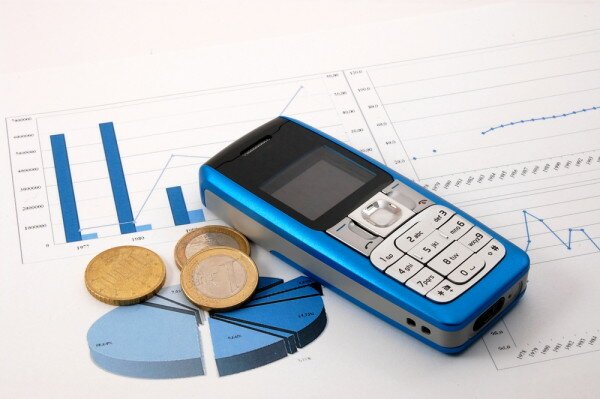 Zimfon Mobile, a voice-over internet protocol (VoIP) service provider, has partnered Zimbabwean converged ICT service provider Africom to launch a low priced call-home facility for Zimbabweans in the diaspora that will see subscribers enjoy unlimited calls for as little as US$0.02.
HumanIPO reported earlier this month United States-based voice-over internet protocol (VoIP) service provider Zimfon was set to launch in Zimbabwe, extending the VoIP offering through its Africom network.
Zimfon is now launching a facility which aims at encouraging constant and unlimited communications between Zimbabweans in the diaspora and friends and relatives at home.
"For as little as just under US$0.02 per hour subscribers will be able to enjoy virtually unlimited calls to Zimbabwe, a situation that will see diasporans paying less in order to stay in touch with loved ones back home," said Brett Chulu, Zimfon's spokesperson.
Chulu said the new service is the first in the market and will continue to broaden the company's value proposition to its customers.
"The new service will be the first ever innovative solution in the region to be launched by Zimbabweans for Zimbabwe," he said.
Zimbabweans in the diaspora will be required to purchase a mobile phone activated with the Zimfon network after which a direct and dedicated number will be assigned to them which will support the calls to and from the country.
The mobile phones will be available for purchase on the Zimfon online store with families being notified to collect the devices at the nearest shop in the country.
Image courtesy of Shutterstock