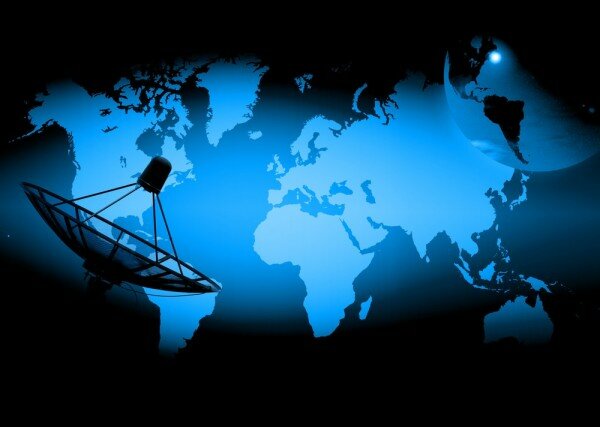 New internet-based South African radio station Ubuntu Radio officially went live last night, aimed at enhancing communication on South Africa's foreign policy and broadcasting African stories from an African perspective.
"South Africa has a good story to tell and we have done extremely well over the past 20 years. Our foreign policy has evolved, but that story is not being told," said Clayson Monyela, head of public diplomacy for the Department of International Relations and Cooperation (DIRCO).
Monyela said the radio station will serve as a source of reliable, recent and trusted news and conversations on the topic of foreign policy.
"It's going to be a platform to change the views and opinions as well as getting inputs that can help shape South Africa's policy going forward," said Monyela.
Ubuntu Radio is described as a multimedia platform with broadcasts pertaining to major department events, campaigns, and announcements. Aside from its largely talk-focused format, Ubuntu Radio will also broadcast African music.
The online radio station will also feature phone-in programmes and discussions in which listeners are invited to air their opinion with regards to the issues being discussed.
"We are not going to talk at our audience, but we are going to have discussions and conversations because people need to know what informs decisions on certain matters," said Monyela.
Academics, opinion makers, think tanks, diplomats, and other key players in the diplomacy and international relations field have been sourced to host shows.
"We decided to involve people. Some are critics of our work, some are experts," said Monyela. He said DIRCO is still in talks with other personalities in order to complement the international staff.
Monyela noted the limitations in terms of internet access in the country, but said DIRCO is currently developing mobile applications in order to ensure their platform is accessible to as many people as possible.