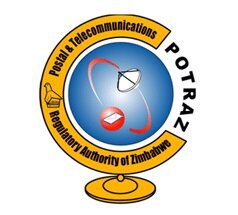 The Postal and Telecommunications Regulator Association of Zimbabwe (POTRAZ) has opposed the local launch of voice-over protocol (VoIP) services from Zimfon, claiming it infringes on national regulations.
HumanIPO reported last week on Zimfon's intention to launch in Zimbabwe.
POTRAZ has however launched an investigation into the low cost offering, saying there were "too many unanswered questions", Techzim reported
Guroo, the cross platform voice service offered through Zimfon and Africom, seems to be the regulator's main concern, with the main question being whether Zimbabweans are able to compete internationally with local-developed cross-platform applications.
Zimfon has said it does not see how it has breached any regulations.
HumanIPO reported in August POTRAZ had opposed Zimbabwean operator Econet's promotional lowering of costs, again claiming it was not adhering to the law.