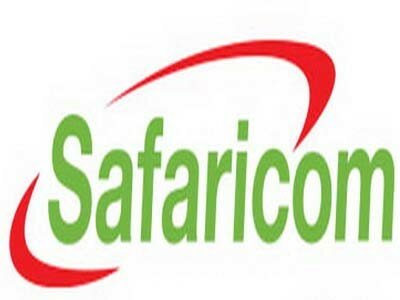 Leading Kenyan operator Safaricom fired 33 employees over the past year over fraud-related cases.
The telecom said it reported 28 to law enforcement agencies and issued warning letters to seven.
Safaricom said it detected cases of economic crime, including accounting fraud, asset misappropriation and bribery, in the past year, which led the sackings and prosecutions.
Bob Collymore, chief executive officer (CEO) at Safaricom, said: "We are committed to ensuring that ethics and integrity underpin day-to-day business practices at Safaricom. We have constituted an ethics committee to inform and drive this agenda."
Safaricom also said it had trained 60 per cent of what it termed "high risk staff" in ethics.
The fraudulent dealings are contained in Safaricom's just-released second Sustainability Report, which highlights the firm's economic, environmental, social and governance performance.
"The report signifies that we are tough on internal corruption and fraud," Collymore said.