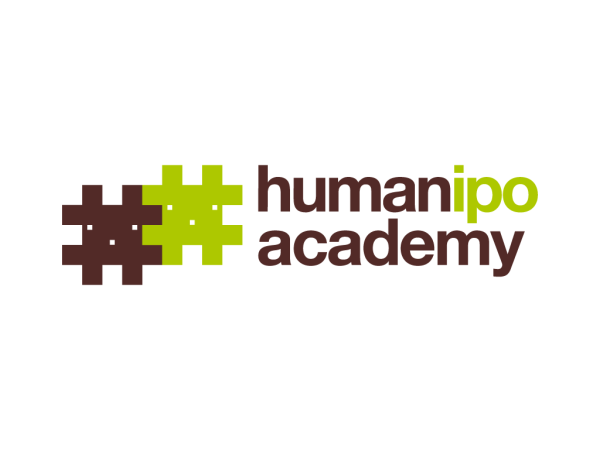 Building a team, obtaining funding, having a focus and maintaining relationships are crucial to startup success, according to Mark Allewell, chief executive officer (CEO) and founder of Tourism Radio.
Allewell was speaking at the second event in the HumanIPO ProChat series, which makes up part of the HumanIPO Academy programme, aimed at providing a platform and forum for startup entrepreneurs in the technology space.
Tourism Radio created technology which "plays location-based content", meaning a tourist visiting another participating country will have access to information about the area. The technology is equipped to provide the user with information both in text and audio formats.
The location-based content is disseminated through either a product that fits into a vehicle or a mobile application.
Allewell said team, funding, focus and relationships were four aspects that had a large influence on setting up Tourism Radio, and advised startups to consider these when aiming for success in business.
"One of the big things for me when I started Tourism Radio was that I started a technology company and I didn't know the difference between GPRS and GPS, so I had to build a team on an idea that I had," said Allewell, adding this was quite difficult because he knew what he wanted, but did not know how to get there.
In terms of selecting a team, Allewell said it is important to select it carefully, incentivise it and ensure the team shares the same vision and work ethic. He said "cheaper is not always better" in terms of sourcing a team locally or internationally. An international team may be cheaper, but may not be suitable to the business in the long run.
Allewell said funding is like a marriage, one an entrepreneur must not lose control of. He said it is important to burn cash slowly and avoid redundancy in employing people and renting a large office. He said to spend money slowly, even if the startup in question is making a lot of money.
Regarding focus, Allewell said it is advisable to concentrate on and "do one thing perfectly". According to Allewell the success of a business also depends on building and expanding it, and entrepreneurs should consider the implications of going global, however, Allewell said one should not do this immediately, and to make careful decisions as to where in the world they want to take their business.
On relationships, Allewell said it is important to talk to people and "sell your vision". Delivering on promises is vital. "If you don't deliver on your promises, you will burn bridges," said Allewell.