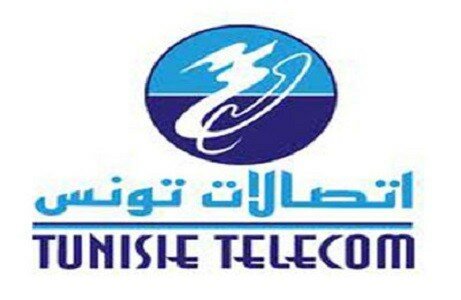 Emirates International Telecommunications (EIT) is in the process of selling its 35 per cent stake in Tunisie Telecom, and expects the sale to conclude within a matter of months.
The official sale of the stake in the Tunisian state-owned telecom is already underway and has received governmental backing, but may be prolonged by political instabilities in the north African country, chief executive officer (CEO) of EIT Deepak Padmanabhan revealed, reports Reuters.
"The process (Tunisian sale) is still going on. Given the current political climate it would be a few months … The government has been so far supportive but it is the overall political climate that is the challenge," Padmanabhan told reporters at a conference in Abu Dhabi.
EIT acquired the Tunisie Telecom shares at a cost of US$2.25 billion in 2006, but in July JP Morgan Chase valued the stake at US$650 million.
EIT – which is the telecoms unit of Dubai Holdings – announced the sale, as well as the sale of a 26 per cent stake in Axiom Telecom, in June, in a move which the company insisted was "in line with its investment strategy" and would "drive value creation".
Padmanabhan said the Axiom sale would also take "a couple of months", but told reporters EIT has no plans to sell off further assets, with other portfolio assets all performing well.