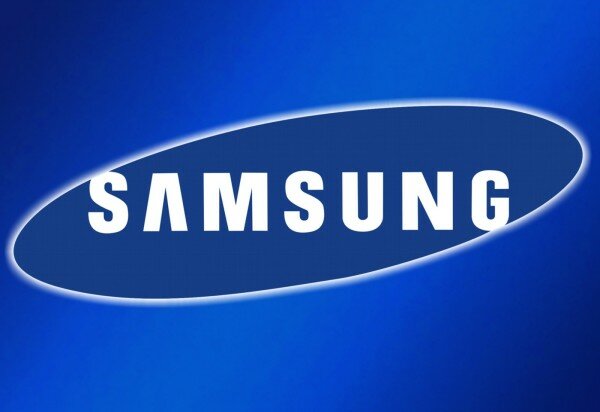 Samsung Africa has made an exclusive offer available to customers, accepting BlackBerry phones in exchange for Samsung devices at a discounted price.
Following the launch of BlackBerry Messenger (BBM) on Android and iPhone platforms, Samsung has jumped at the opportunity to gain more customers.
Samsung Africa made the announcement earlier this week on Twitter:
Trade in your old BlackBerry for a new #Samsung device at a nearest Brand Store & we'll download & setup BBM for you. #SmartTrade #BBM4ALL

— SamsungAfrica (@SamsungMobiAfr) October 22, 2013
BlackBerry owners accepting the trade-in are offered discount on Samsung Galaxy devices subject to the evaluation of store assistants.
The company further said:
Please note: Trading in your BlackBerry device will give you a discount on the purchase of a #Samsung #Galaxy device

— SamsungAfrica (@SamsungMobiAfr) October 22, 2013
While BBM is available for free download in the Samsung Apps store, Samsung also offers in-store BBM uploads for visitors.
The offer appears to be valid across Africa, with Tweets confirming its availability in Kenya,
Ghana and Nigeria.
Tweets in response to Samsung Africa's announcement varied between disbelief and impressed
elation.
Kenyan Nimrod Thairu Thande tweeted:
@SamsungMobiAfr is this for real??

— Nimrod Thairu Thande (@TheeThande) October 22, 2013
Bradley Shaw, South African tech expert, tweeted:
@SamsungMobileSA #Smarttrade to trade in your #BlackBerry for a #Samsung is genius marketing…. #BBM4ALL

— Bradley Shaw (@darbshaw) October 22, 2013
Through its smart switch feature, device exchangers can transfer their mobile data from one handset to another.